By Ted Grussing
… and the focus this week will be just that … things and creatures with wings. This is a shot I took of a cormorant perched on a rock in Watkins Lake and drying his wings out. Cormorants do not have protective oils on their feathers so after being in the water they will get up on a rock, and hold their wings out to dry them. Love the brilliant turquoise eye too. Although most migratory birds have returned to their habitat up north, there are always some waterfowl that hang around the lake all year and beginning this week I am going to be seeking them out in my magnificent KNOT YACHT. If all goes well I plan to be on some water by noon today and with a little luck and skill get some great shots to share with you.
A busy weekend and Mariah heads to southern Arizona sometime tomorrow or Tuesday … she has a great new home and she will be spending a lot of time in the air and that is is what she is meant to do. Humans are the only species that get to choose where and how we will be transported and we invent and manufacture devices to enable our choices … pretty cool. The dedicated creatures like our winged friends do it better though … maybe not…
Have a beautiful day and week … keep breathing and that in turn gives you the ability to smile …
Cheers
Ted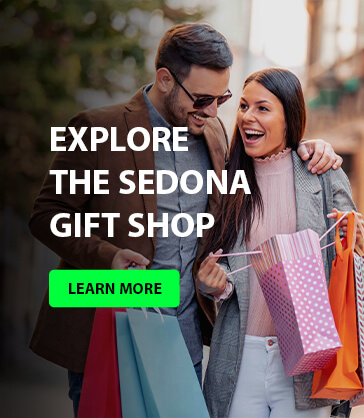 But it was the earth … the earth of old times! save that
the promise of the human heart had been fulfilled. I
sank down and prayed, and I should have wept and
moistened the ground, but I could not, for tears had
faded forever from the earth.
— Max Ehrmann
###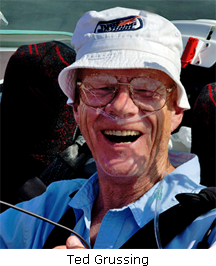 The easiest way to reach Mr. Grussing is by email: ted@tedgrussing.com
In addition to sales of photographs already taken Ted does special shoots for patrons on request and also does air-to-air photography for those who want photographs of their airplanes in flight. All special photographic sessions are billed on an hourly basis.
Ted also does one-on-one workshops for those interested in learning the techniques he uses.  By special arrangement Ted will do one-on-one aerial photography workshops which will include actual photo sessions in the air.
More about Ted Grussing …