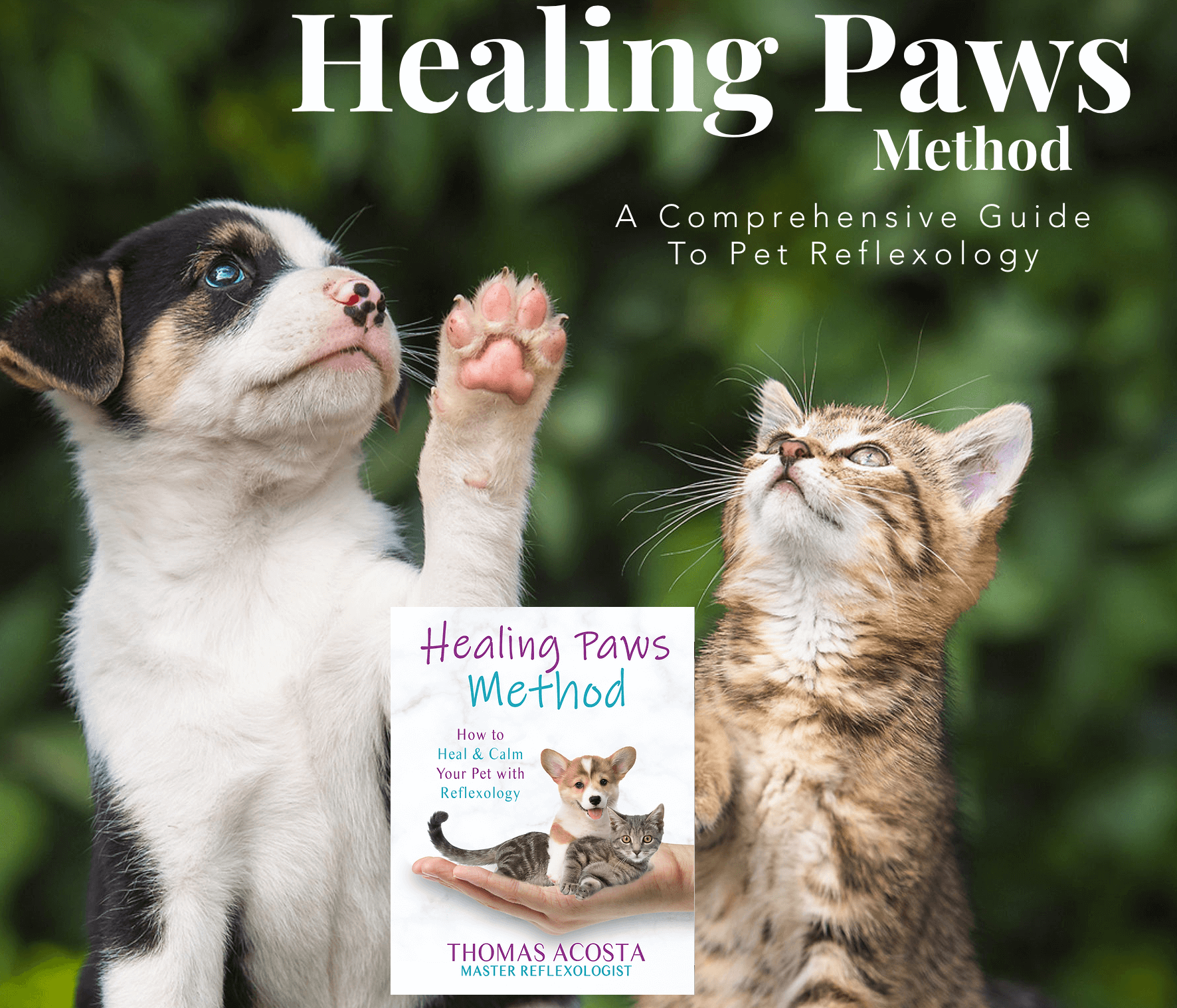 By Ted Grussing
… ever vigilant, One is witnessing the arrival of inter galactic forces and is pondering her response … likely she will be sinking her razor sharp claws into the newly arrived, play with them for a while and then finish the job off and eat them … such is the nature of predators and One is no exception … lucky to have her here as my protector … and yours :+)
A truly fun day today and I even got a few things accomplished and One patrolled the yard making sure we were safe from invaders … and she took a few of them out. Terrific day coming up and in about five hours the espresso will be flowing.
Almost time to place another order for green beans from Burman Coffee: www.burmancoffee.com where you will find premium coffee beans for about $6.00 per pound and from every coffee bean growing region on the planet. You can buy a very good roaster for about$150.00 and if you drink an average amount of coffee you will get your money back in about six months, plus be drinking the finest coffee you have ever had … unless you have been over here drinking mine :+) I've been roasting my own for many years now and you get spoiled drinking freshly coffee made from freshly roasted coffee beans. A family owned and operated business and excellent customer service.
That's it for the week and the plan is to be back Monday morning. Have a beautiful day and weekend … smile and share your joy!
Ted
Give me to gladly go
My way and say
No word of mine own woe;
But let me smile each day
— Max Ehrmann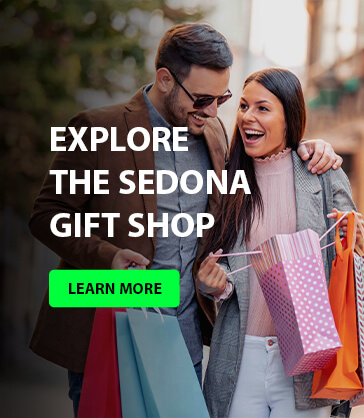 ###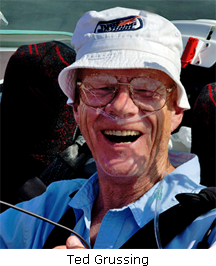 The easiest way to reach Mr. Grussing is by email: ted@tedgrussing.com
In addition to sales of photographs already taken Ted does special shoots for patrons on request and also does air-to-air photography for those who want photographs of their airplanes in flight. All special photographic sessions are billed on an hourly basis.
Ted also does one-on-one workshops for those interested in learning the techniques he uses.  By special arrangement Ted will do one-on-one aerial photography workshops which will include actual photo sessions in the air.
More about Ted Grussing …