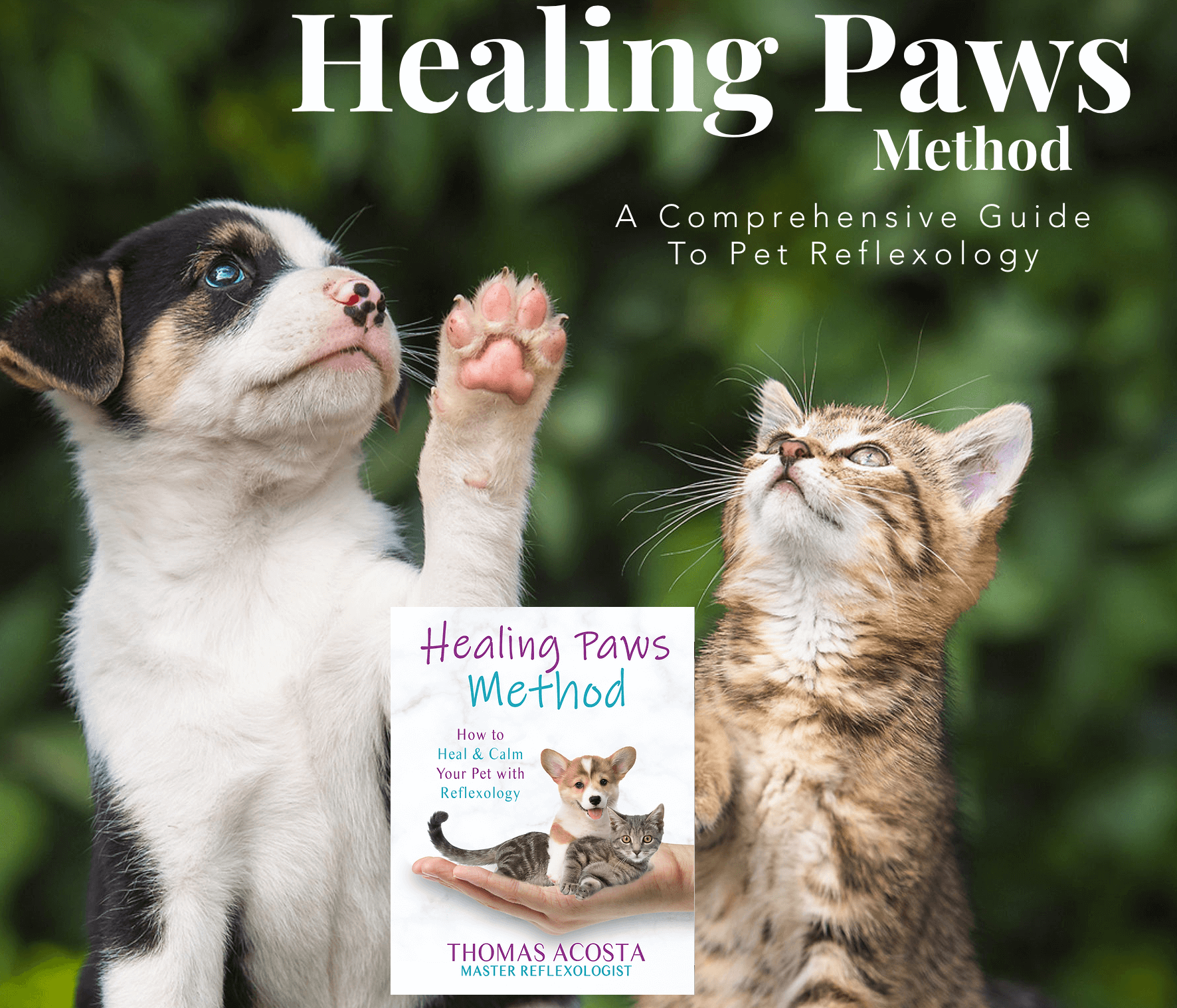 By Ted Grussing
… one of my true delights in life is watching the precision aerobatic teams of the military performing their tight formation maneuvers where they fly within three feet of each other. Then I go out and shoot creatures in nature and they fly formations of mere inches routinely, day in and day out with no special training … it is simply how they do things. So it was this afternoon when I got this shot of a pair of Canada Geese flying by me. Did they really want to fly at this time? Probably not, but as I was cruising the shoreline today they got cut off from the main flock with me in between and they chose to fly around me and back to the flock which was now behind me. Beautiful creatures and masters of the air.
Time for a few days at the lake … spent about four hours on the lake today plus some hours cruising the roads looking for deer and turkeys … minimal color this year, so hoping for another gorgeous year of color up on the plateau … last year was the best year ever and perhaps I'll get lucky with a repeat. The water in the Upper Eau Claire lake is always extremely clear, but this year it is almost crystalline … beautiful … also getting better shots of loons and other creatures than last year. I'm shooting with the Canon 90D and the Canon 70-200mm f/2.8 lens. With the crop factor it is giving me the equivalent of a 112-320mm lens due to the crop factor. Using a bright lens like this allows me to keep the ISO down and thus the grain which you get in high ISO images with this body.
Much more to follow … to say that I am having fun is an understatement … time with friends I do not see frequently and now time in the north woods capturing images of the creatures I love.
Have a beautiful day … keep breathing and smiling for each day we wake, the gift of life is still here and we get to choose how we will use it.
Cheers
Ted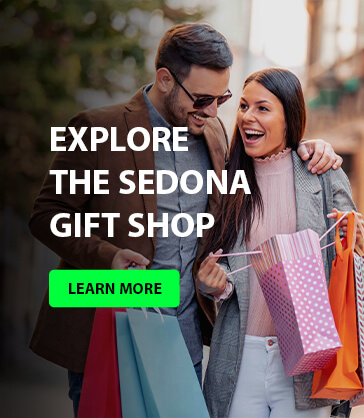 May I not forget that poverty and riches are of the spirit.
Though the world knows me not, may my thoughts and actions
be such as shall keep me friendly with myself.
— Max Ehrmann
###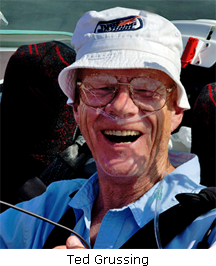 The easiest way to reach Mr. Grussing is by email: ted@tedgrussing.com
In addition to sales of photographs already taken Ted does special shoots for patrons on request and also does air-to-air photography for those who want photographs of their airplanes in flight. All special photographic sessions are billed on an hourly basis.
Ted also does one-on-one workshops for those interested in learning the techniques he uses.  By special arrangement Ted will do one-on-one aerial photography workshops which will include actual photo sessions in the air.
More about Ted Grussing …