By Ted Grussing
… going through photos tonight I came across this image of a blue heron I shot a few weeks ago … it was cold, stormy skies and our friend looked like he was waiting to give a presentation and hoping someone would show up to hear what he had to say … at this moment there was no one in his audience and methinks he was hoping for at least one person … he would dazzle that person with images and profundities such that no one had ever heard or seen before … will there be that one person? I left before anyone showed up, so I'm hoping that it happened and at least one person could benefit from him being there … besides me that is, and in this manner my life is enriched daily.
Eye doc in the morning, two presentations at the Red Rock Ranger Station and then a trip to Scottsdale to pick up some jobs from my goldsmith … home late evening and then into a busy weekend of flying and time with friends. Lot's of photo work to do too … Christmas is coming and nothing like listening to the Piano Guys playing their Christmas music.
Have a beautiful day and weekend … treasure and enjoy family and friends whilst they are still here … and keep ever in your memory those who are not.
Smile … we're still here and because of our diminutive size this tiny planet seems so large … our short life spans mere fractions of a second in geologic time. What a gift it is though!
Ted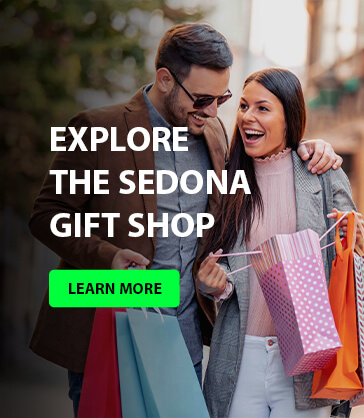 No mighty castle rose above our heads
With lofty mien; but at each ended day
The star-lit dome of God's all peaceful night
Held fast our faith and love through all the years
And now, my son, choose you what course you'll lead.
— Max Ehrmann
###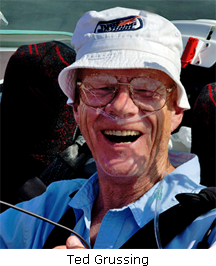 The easiest way to reach Mr. Grussing is by email: ted@tedgrussing.com
In addition to sales of photographs already taken Ted does special shoots for patrons on request and also does air-to-air photography for those who want photographs of their airplanes in flight. All special photographic sessions are billed on an hourly basis.
Ted also does one-on-one workshops for those interested in learning the techniques he uses.  By special arrangement Ted will do one-on-one aerial photography workshops which will include actual photo sessions in the air.
More about Ted Grussing …