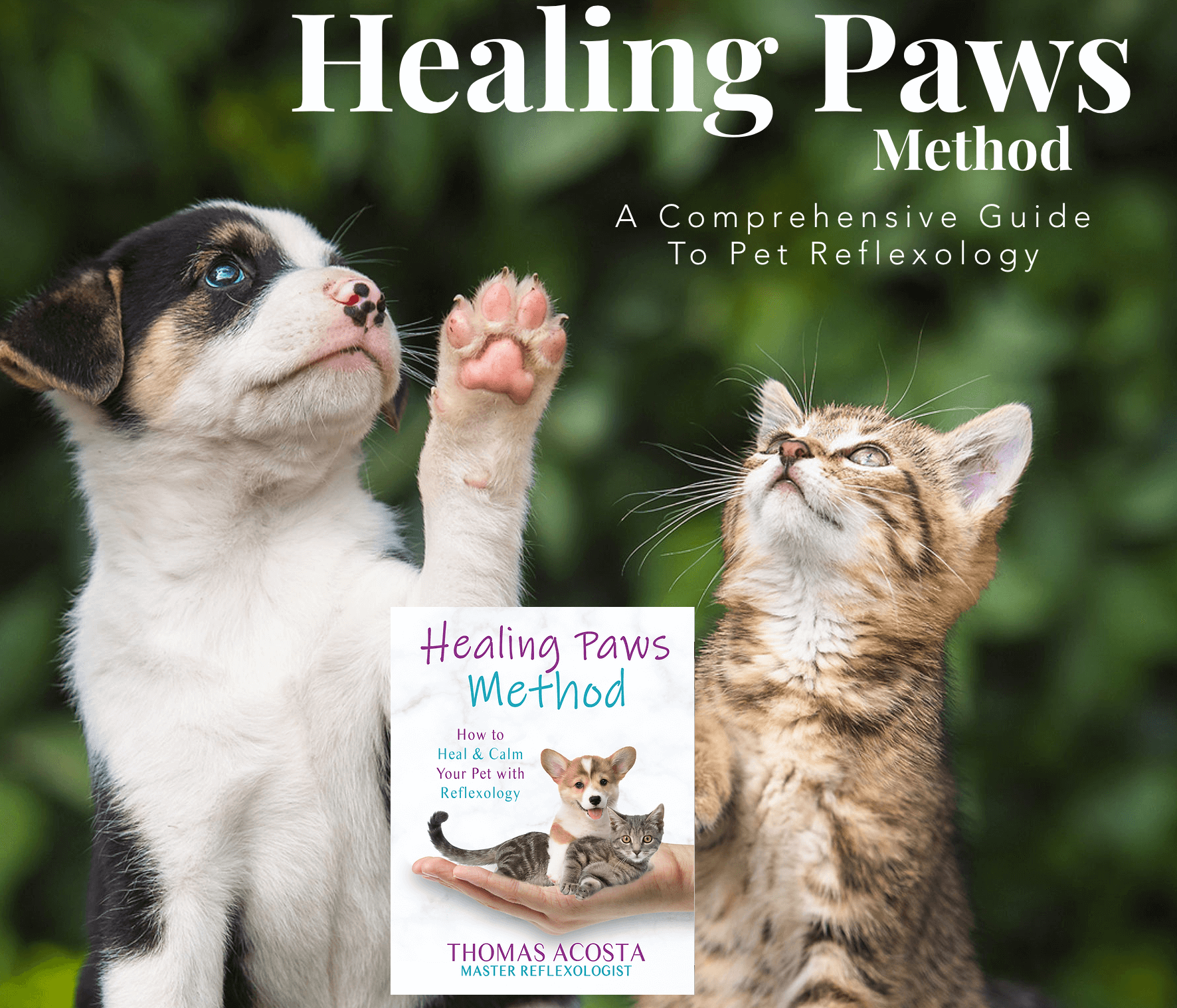 By Ted Grussing
… a benefit to going through and cleaning out the portfolio periodically is that you find some gems that you either didn't see before or simply overlooked because your mind was searching for a different subject matter. Whatever the cause, this one slipped by me a couple of years ago and it is of a male Gambel's Quail perched in the Pinion Pine in our backyard standing watch for the rest of the covey of quail feeding on the birdseed and cracked corn I had scattered on the ground. I shot him with a Canon 1D-X and the 100/400 lens at 400mm. F/6.3, ISO 200, 1/500th of a sec shutter speed. Probably no more than 30' from the subject. Getting to be about the time when we will be seeing more of them as we head into Spring and the breeding season. Also hoping that the recent snow storms did not kill a lot of them off … soon we shall see.
An absolutely beautiful day today and spent more than a wee bit of time on the phone visiting with friends around the country and then friends over for a visit this afternoon. Also made pretty good progress on the book today and that is a good thing. Just breathing is a good thing and daily I am grateful for that. Planning on switching from espresso every morning to a filtered drip coffee; I have a large Classic Chemex, but that is too much for me, so I have a 3 cup Classic Chemex coming tomorrow and will switch to that for a while. If you are roasting your own coffee, I would highly recommend the Yemen Mokka from Burman's …www.burmancoffee.com . Add equal parts milk and coffee and it is almost like a chocolate milk with a slight coffee flavor … Yum … add some whipped cream and, well, you get the idea. What better way to start the day!
Wednesday is well underway already, so time to wrap the day and after some quiet time, get some rest. Have a beautiful day, be gentle with yourself and others … life has its challenges so we might as well make it as easy for ourselves and others as we can … and smile!
Cheers
Ted
… after the day's struggle, there is no freedom like unfettered thoughts,
no sound like the music of silence. And though behind you lies a road of dust and heat,
and before you the fear of untried paths, in this brief hour you are master of all highways,
and the universe nestles in your soul. Therefore, in the night, sit a while and dream awake,
ere you lie down to sleep.
— Max Ehrmann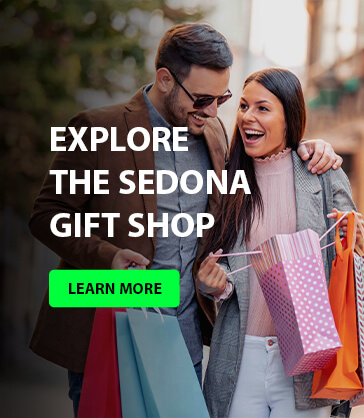 ###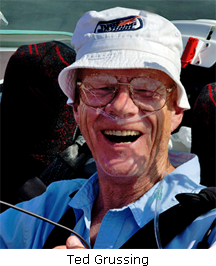 The easiest way to reach Mr. Grussing is by email: ted@tedgrussing.com
In addition to sales of photographs already taken Ted does special shoots for patrons on request and also does air-to-air photography for those who want photographs of their airplanes in flight. All special photographic sessions are billed on an hourly basis.
Ted also does one-on-one workshops for those interested in learning the techniques he uses.  By special arrangement Ted will do one-on-one aerial photography workshops which will include actual photo sessions in the air.
More about Ted Grussing …