By Ted Grussing
… I had a wonderful time in San Diego this weekend and made the trip home Saturdayafternoon. After crossing back into Arizona late afternoon I could see the clouds building and lightning beginning to flash all along the northern part of I-10. I made my usual turn onto US 60, heading along a sparsely traveled road into mounting storm clouds. Before Hope, the sky opened up and I was in one the heaviest downpours I have been in for quite a while. The desert gave the appearance of a shallow lake and my windshield wipers were not keeping up with the rain … then a magnificent rainbow appeared … out came my trusty Samsung Galaxy S-5 and here is the view at about 50 mph between wiper strokes.
We attended part of the RAAD Fest 2017 (Revolution Against Aging and Death) and it was okay; a lot of people driven by a desire to live forever or at least hundreds of years and individuals and companies with products and methods to help them achieve that goal. Mine is a very simple goal; I simply want to live today and enjoy each moment whilst I have it … I'll let others worry about forever, today works for me, as did the two chocolate shakes I had at Carl's Jr. on the way home. It was great to spend time with close friends and that was even better than the two chocolate shakes.
A wonderful week lining up and hope you find the time to enjoy being here and the company of those you share the day with.
Cheers
Ted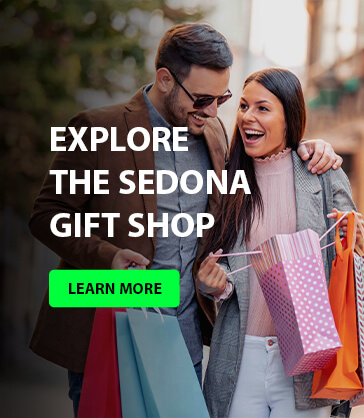 I am the dawn, the whisper of winds, the perfume of morning.
The passing night fondled me, hovering close to me, softly, silently.
The breaking day builds the spirit temple of my joy, I abandon myself!
I see all as one, and nothing repels me, as this new day climbs noiselessly out of the valley of the night.
Peace lies over the world and over the world of my soul.
— Max Ehrmann
###
The easiest way to reach Mr. Grussing is by email: ted@tedgrussing.com
In addition to sales of photographs already taken Ted does special shoots for patrons on request and also does air-to-air photography for those who want photographs of their airplanes in flight. All special photographic sessions are billed on an hourly basis.
Ted also does one-on-one workshops for those interested in learning the techniques he uses.  By special arrangement Ted will do one-on-one aerial photography workshops which will include actual photo sessions in the air.
More about Ted Grussing …