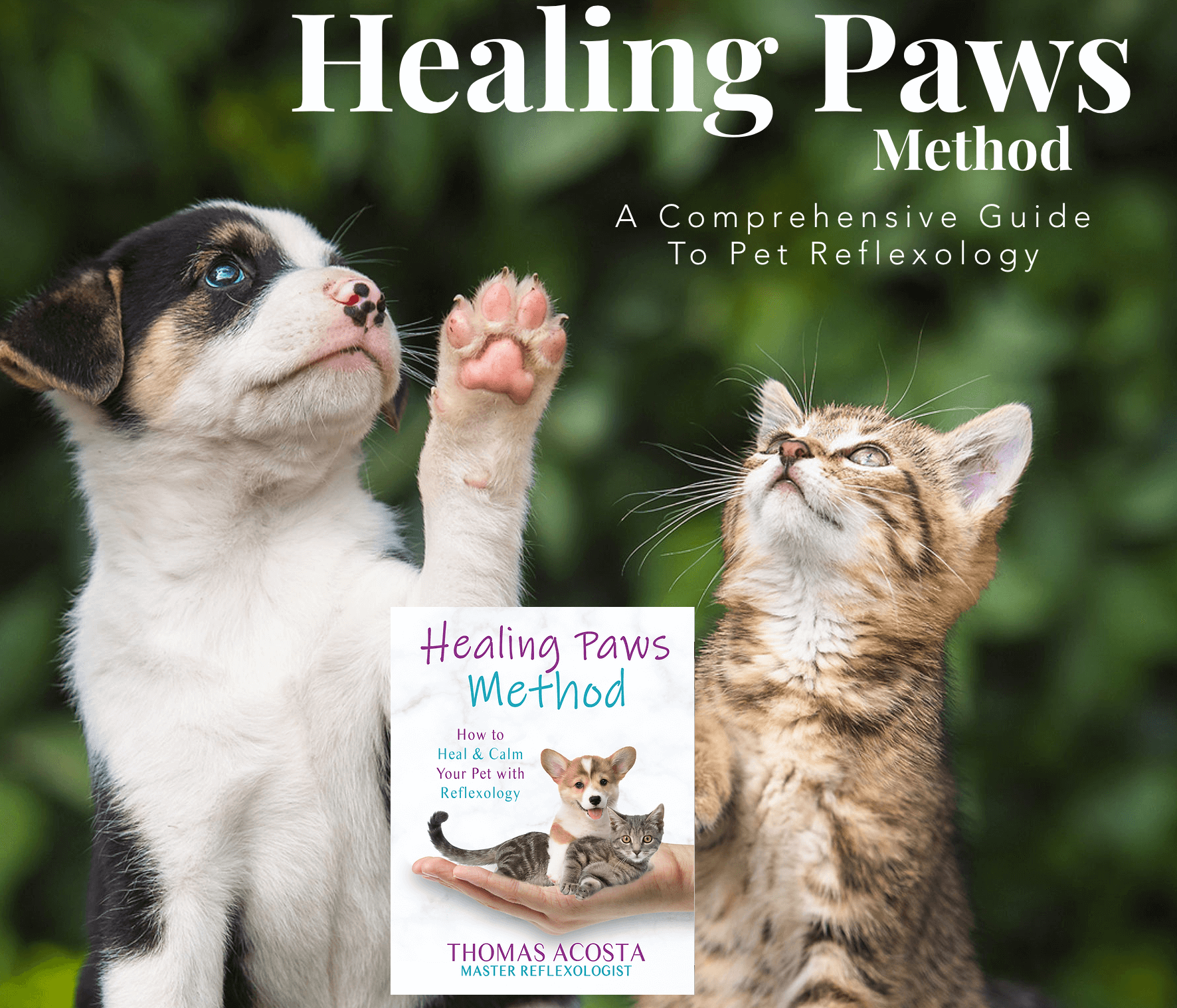 By Ted Grussing
… or Romans would have been envious of this natural amphitheater on the upper west side of Long Canyon. I've probably seen it before, but this morning it just jumped out and pulled my mind into all the great and glorious battles and games that have been played throughout history within those columns … more in the present and future until the columns stand no more.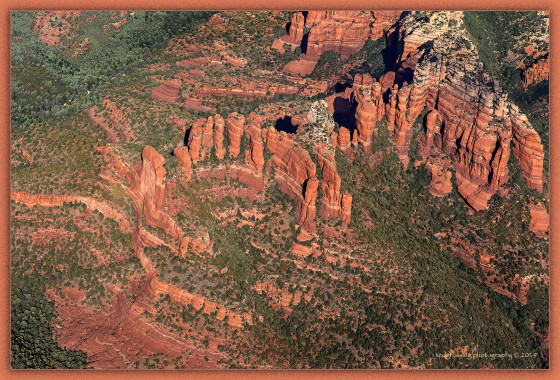 I watched Tuskegee Airmen for the umpteenth time last night and the beauty of those red tail P-51s they flew came back to me whilst flying down Sycamore canyon this morning … so I rolled out in a steep diving turn and did a few strafing runs targeting some ominous red rock formations … not the speed or lethality of the P-51s, but it was fun. Back to reality and total enjoyment of where I was and all the beauty spread out below me. For a few minutes I was transported into another ship flying a different mission.
This afternoon it was back out to the ponds to continue the experimentation and familiarization with the 90D and again pleased with the shots I got. Home, and a quiet evening with One. A nice day and time to wrap it up. Coffee in the morning and work on populating the photo gallery in the store plus a photo shoot or two. It is nice to know the camera before I take it as the sole camera body on the trip next week. It was RIP for my favorite cap as a wind gust ripped it off my head and blew it into one of the fish ponds … photo attached … some things you do not rescue lest you join them!
Have a beautiful day … keep breathing and smiling for life is wonderful and so are most people.
Ted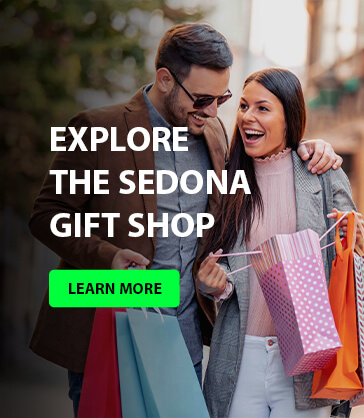 I am the dawn, the whisper of winds, the perfume of morning.
The passing night fondled me, hovering close to me, softly, silently.
The breaking day builds the spirit temple of my joy, I abandon myself!
I see all as one, and nothing repels me, as this new day climbs noiselessly out of the valley of the night.
Peace lies over the world and over the world of my soul.
— Max Ehrmann
###
The easiest way to reach Mr. Grussing is by email: ted@tedgrussing.com
In addition to sales of photographs already taken Ted does special shoots for patrons on request and also does air-to-air photography for those who want photographs of their airplanes in flight. All special photographic sessions are billed on an hourly basis.
Ted also does one-on-one workshops for those interested in learning the techniques he uses.  By special arrangement Ted will do one-on-one aerial photography workshops which will include actual photo sessions in the air.
More about Ted Grussing …