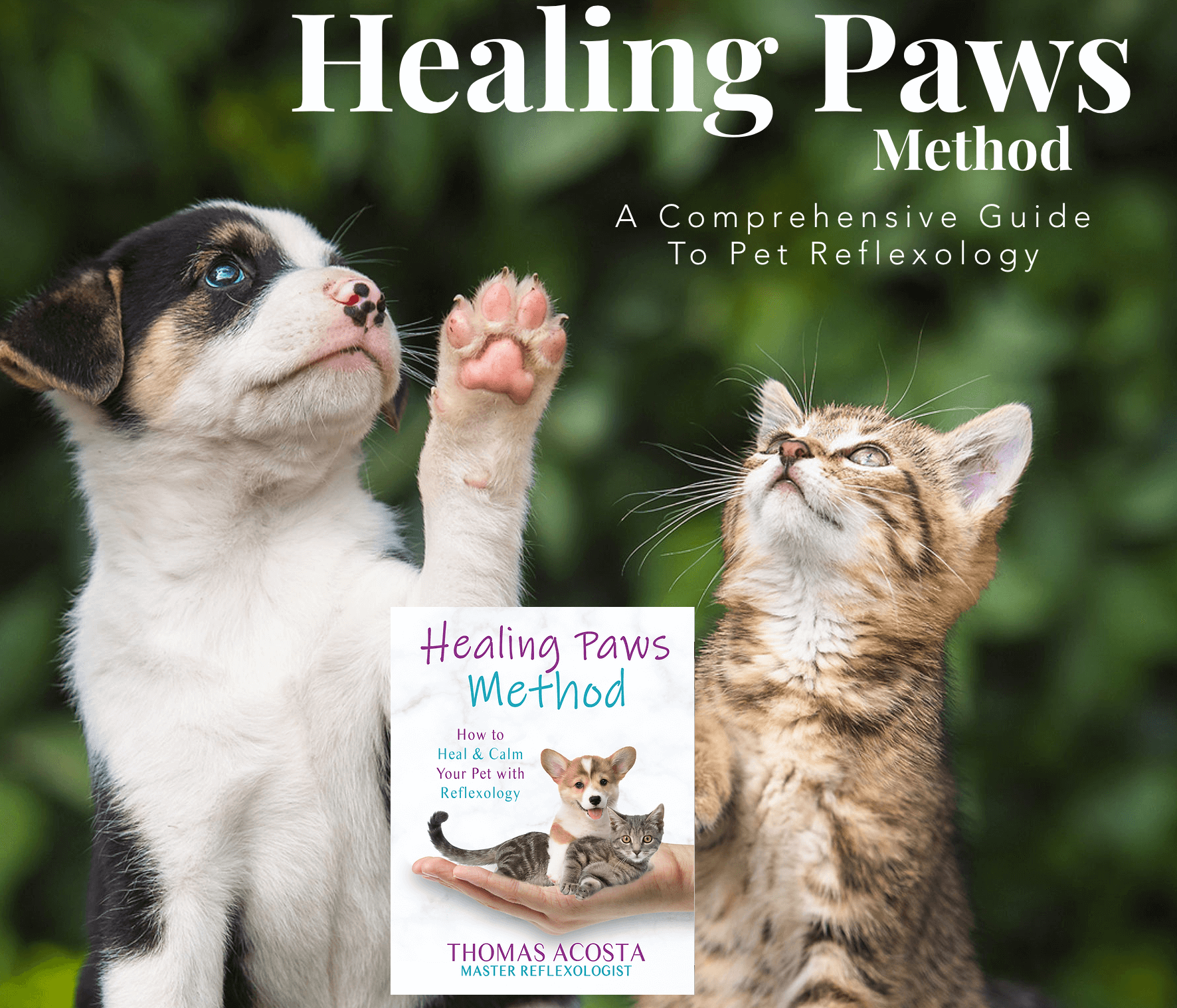 By Ted Grussing
… of white. This is one of my all time favorite shots and features a grouping of white tulips at Filoli Gardens. I have been there during tulip seasons since then and have yet to see a shot like this again. It was the perfect setting and the backlighting was superb. I have sold this image in all sizes, on paper, metal and canvas and it always looks the same … perfection. I did a rework of this for 5 x7 printing on the new line of greeting cards I am coming out with soon. The cards are being printed and I am redoing the website to accommodate them as well as both books, photographic prints and calendars. I got a lot of work in on the site today and am constructing the shopping carts for it too. Something to do if you find yourself a little bored!
A friend sent me a link to an article dealing with the 737 Max debacle. It is a very good look at what went into creating this disaster and although long, it is worth the read. There is a lot more than this, but this article takes a long hard look at decisions in physical hardware (the plane) and software used to offset design issues of the plane. The title of the article is  How the Boeing 737 Max Disaster Looks to a Software Developer  and the link to it is: https://spectrum.ieee.org/aerospace/aviation/how-the-boeing-737-max-disaster-looks-to-a-software-developer . I like simplicity … I am the software that controls my plane. There was a lot more that went into creating this situation, but the basics are in the article. Informed humans will be needed for a long time to come.
It was a beautiful day and methinks that the 'morrow shall be so as well. I hope that yours was and shall be too … keep breathing and smiling, life is the ultimate adventure!
Cheers
Ted
Sleep sweetly now that the gates of the crimson night are closed,
and leave tomorrow's struggle for tomorrow;
The earth is peaceful, only the stars and still moon are abroad, and they wage no war.
— Max Ehrmann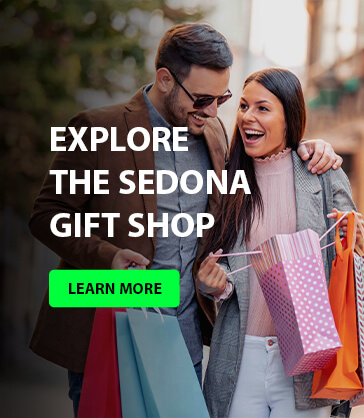 ###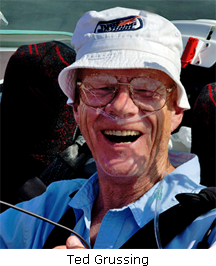 The easiest way to reach Mr. Grussing is by email: ted@tedgrussing.com
In addition to sales of photographs already taken Ted does special shoots for patrons on request and also does air-to-air photography for those who want photographs of their airplanes in flight. All special photographic sessions are billed on an hourly basis.
Ted also does one-on-one workshops for those interested in learning the techniques he uses.  By special arrangement Ted will do one-on-one aerial photography workshops which will include actual photo sessions in the air.
More about Ted Grussing …