By Ted Grussing
… of today when temperatures hit 103 around the house. The evaporative cooler was doing well keeping the house 20 degrees cooler than the outside temp, but I wanted more … and more I got as the new HVAC system went on a couple of hours ago. Gone is the nice moist air, but the chill of dropping 6 degrees in an hour is pretty nice. Back to the evaporative cooler early in the morning, but tonight I sleep in 70 degree comfort.
So tonight I sat down at the computer thinking of all things cool and I came on this shot I took in January of 2019 as storm cells raked the plateau with snow and freezing temperatures. I took this shot from about ten miles ESE of the San Francisco Peaks and the inner basin. Aubineau is the far right peak and to the left Humphreys, in the clouds left of that is Agassiz and coming back Fremont and Schultz. To the left of the peaks on the horizon is Bill Williams Mountain and just on the right side of it the city of Williams. Lower left is part of Mt. Elden and in the foreground housing developments in Flagstaff.
Have fun looking at this stormy cold and snowy scene and retreat from the heat of the windows … it is hot out there.
New engine for "Knot Yacht" should be arriving early next week and I'll put it on Lake Mary on the way home … maybe even get a few shots of a critter or two. Had a small herd of Mule Deer come by the kitchen window whilst having dinner tonight and enjoyed watching them for a few minutes before they disappeared into the trees and brush. Sometimes it is nice to just watch them and not take a shot, and that is what I did tonight. Corn on the cob, hotdogs and ranch style beans … Yum!
Have a beautiful day … think cool thoughts and smile … winter will be back.
Cheers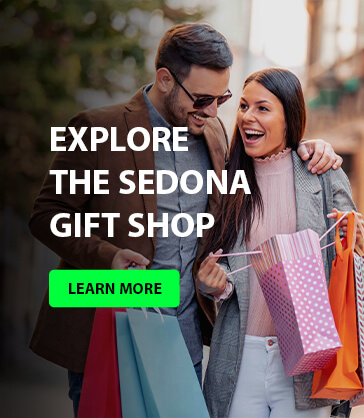 Ted
Time was when men held saner counsel here.
Will that time come again? Shall we behold
From this grim madness some new love unfold?
We pray for gentler time, when men shall cease
His brother man to bully or to fear.
Great God, among ourselves let us have peace!
— Max Ehrmann
###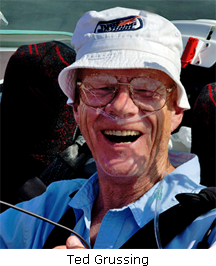 The easiest way to reach Mr. Grussing is by email: ted@tedgrussing.com
In addition to sales of photographs already taken Ted does special shoots for patrons on request and also does air-to-air photography for those who want photographs of their airplanes in flight. All special photographic sessions are billed on an hourly basis.
Ted also does one-on-one workshops for those interested in learning the techniques he uses.  By special arrangement Ted will do one-on-one aerial photography workshops which will include actual photo sessions in the air.
More about Ted Grussing …