By Ted Grussing
… this young Bobcat is likely facing his first months alone in a new territory having spent the first months of his life under the care and tutelage of his mother. Now it is make it on his/her own time … no safety net, just life as it is presented and lived each day. This little one is looking pretty healthy and well fed and for whatever reason I am beginning to see them again. I saw this one on the way home from the airport on Saturday and he let me spend a few minutes with him before he disappeared into the brush … love these creatures and their ability to not only survive, but to prosper and again it is up to each one to make it alone!
It was pretty dark when I got this shot; Canon 5Ds R with the 70/200 f2.8 lens. Shot at 182mm, 1600 ISO, f2.8, 1/500th of a second exposure, spot metering. This body continues to amaze me!
I had a lot of really great plans for today including a start reading tech stuff with a few shots of espresso (five in the first mug) before I do my exercises and get into the day. It really worked great until I read an article on overclocking computers … being something of a speed freak I got hooked and headed into the office to begin overclocking the new rig I just finished a month or so ago. Decided to be a little cautious so only bumped the CPU speed from 3.3 GHz to 4GHz and aside from the fact that it was insanely fast before and is now triple insanely fast (intel core i7 5th gen 6 core processor) I'm going to be back in a few days and begin pushing it to the limit. The idea is to push it to the point where it begins to fail and then back off ever so much to a stable point. So, calisthenics, weights and treadmill got postponed until early afternoon, the morning walk got pushed back to early evening, but what a heck of a fun learning experience and it ended up really good. Next comes work on the RAM and GPU, and they look a little more complicated … caution is recommended so more morning espresso is on tap. Nothing like ten shots of espresso to get a day rolling :+) If you want the best stuff you need to roast your own coffee beans and the place to get it is Burman Coffee Traders. I talked with Jon this morning and ordered more of the premium Columbian Coffees I love and some more of the Kona from Greenwell Farms on Hawaii (the big island). It will be about a month before the new crop is available, but worth waiting for. Check them out at: http://burmancoffee.com and if you like, give Jon a call.
The new routine will be attempted again later this morning … in the first mug, five shots of espresso and another Maximum PC (min BS) magazine …
Have a beautiful day … light up a smile on a nerd … talk overclocking :+)
Only five calendars left … all the others ship this morning. If you want one let me know because I will not be placing another order.
Cheers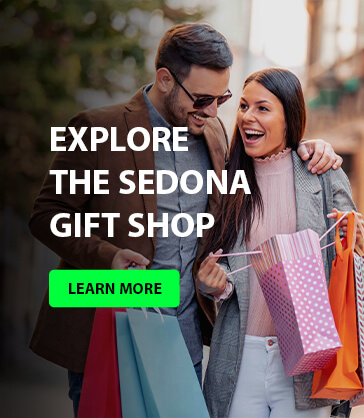 Ted
I go out into the night and stretch forth my arms, as if to embrace one I love
…the solace of the stars is sweet, and the stillness has a voice I understand
— Max Ehrmann
###
The easiest way to reach Mr. Grussing is by email: ted@tedgrussing.com
In addition to sales of photographs already taken Ted does special shoots for patrons on request and also does air-to-air photography for those who want photographs of their airplanes in flight. All special photographic sessions are billed on an hourly basis.
Ted also does one-on-one workshops for those interested in learning the techniques he uses.  By special arrangement Ted will do one-on-one aerial photography workshops which will include actual photo sessions in the air.
More about Ted Grussing …