By Ted Grussing
… of the flower remains on the hands of the person who gives the gift … an old Japanese proverb. The daughter of a friend is a commercial florist growing orchids and brings some to her dad periodically … I was lucky enough to be walking by and he stopped me to introduce us … she made a gift of several orchid plants and here is  photo of a few blooms on one of them. I debated between using the branch or a shot of just a single bloom … the branch won.
I got quite a few questions tonight about the settings that I use on my flowers and to be honest I normally do not even think about it. Most of the time I use either Aperture preferred or Manual settings and make the adjustments as I view the subject matter through the lens; that way I can adjust the aperture and other settings while looking at the subject, composing the shot, and adjusting distance and angle et al so that I can see what I have got before I press the shutter release. I guess I have been doing it so long that I don't think about it anymore. This was shot with a Canon 1D X, the 100mm macro lens. F22, 1/250th of a second and ISO 400 and of course it was hand held … so much easier to maneuver around the flower. It was shot in sun coming through the kitchen window and the flower pot was (and is) on the kitchen table.
Was truly a fun outing tonight and I got to see some other really great work. A need to put the day to rest … it was a fun day, and hope yours was too.
Cheers … and a few smiles too.
Ted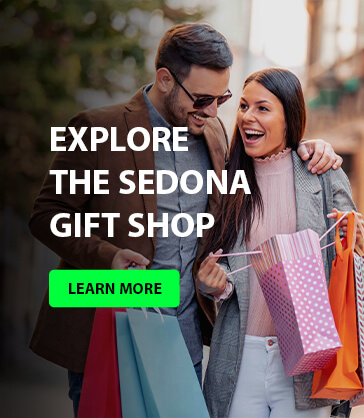 To laugh often and much; to win the respect of intelligent people and the affection of children;
to earn the appreciation of honest critics and to endure the betrayal of false friends;
to appreciate beauty; to find the best in others;
to leave the world a bit better whether by a healthy child, a garden patch or a redeemed social condition;
to know even one life has breathed easier because you have lived.
This is to have succeeded
— Ralph Waldo Emerson
###
The easiest way to reach Mr. Grussing is by email: ted@tedgrussing.com
In addition to sales of photographs already taken Ted does special shoots for patrons on request and also does air-to-air photography for those who want photographs of their airplanes in flight. All special photographic sessions are billed on an hourly basis.
Ted also does one-on-one workshops for those interested in learning the techniques he uses.  By special arrangement Ted will do one-on-one aerial photography workshops which will include actual photo sessions in the air.
More about Ted Grussing …