By Ted Grussing
… I got up to the lake early afternoon and shortly thereafter the boat was delivered and I was out on the lake … I love this place. I went in search of eagles, loons, ducks and anything else I could find and I did find a lot. Got some Bald Eagles and Common Mergansers in Smith Lake, ditto plus a Loon behind the island in Upper Eau Claire Lake. There is simply no creature that is more iconic of the North Woods than the Loon, so we'll start the photos from here with a shot of the loon. The water was really choppy, and the wind was constantly blowing my bow in directions I did not want, but I did get close (fifteen feet) and like this shot a lot. Hoping to hear their beautiful and lonely call come across the lake tomorrow. Cloudy, cool and rain predicted for the morning and some clearing in the afternoon.
I got some shots of one of the largest bald eagles I have ever seen on the drive up here today and that will eventually go out too.  Tomorrow should be amazing!
Tom and Diane, friends who own the cabin I am in,  invited me over for dinner tonight … classic mid west gourmet food, pot roast, home grown potatoes, veggies and gravy … loved it! Also, after boating today I went shopping in Hayward to get some food and stuff, and for the first time in a long time I found Shasta Diet Cola … there are still some who remember when Lucky's in Huntington Beach, California had an incredible sale on it and I bought half a truck load of it and had it delivered to the house … multiple pallets of the fine nectar filled the garage. Once again I am enjoying the amazing elixir as I am getting this missive ready to go.
Have a beautiful day and be alive to all that surrounds you … it is a beautiful world and we share it with wonderful creatures and people. The real world is beyond smart phones, televisions and electronics … keep breathing and smiling!
Ted
Though changed as are my songs from youth,
A voice within my heart still sings,
Live thou in tenderness and truth,
And love mankind instead of things.
— Max Ehrmann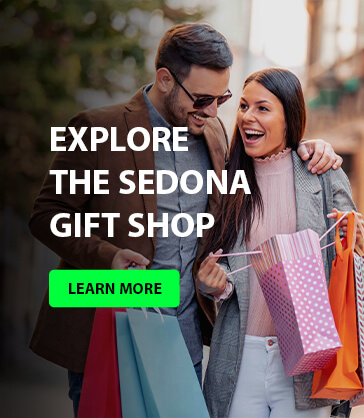 ###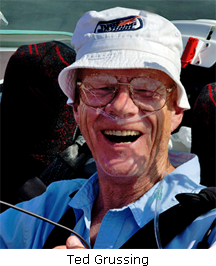 The easiest way to reach Mr. Grussing is by email: ted@tedgrussing.com
In addition to sales of photographs already taken Ted does special shoots for patrons on request and also does air-to-air photography for those who want photographs of their airplanes in flight. All special photographic sessions are billed on an hourly basis.
Ted also does one-on-one workshops for those interested in learning the techniques he uses.  By special arrangement Ted will do one-on-one aerial photography workshops which will include actual photo sessions in the air.
More about Ted Grussing …