By Ted Grussing
… could there be a better day than shooting at the Gilbert Water Park, Riparian Preserve? Perhaps a great soaring day, a day on the water at Watson Lake and other places and things, but today it was the Riparian Preserve, and it was grand. If you have never been there you should take the time to go down there and walk the paths … there are many ponds and mostly you never know you are in an urban area. Parking is a little limited and admission as well as parking are free. A link to the website is: https://www.gilbertaz.gov/departments/parks-and-recreation/riparian-preserve-at-water-ranch
You get a lot of waterfowl, but also lots of birds, hawks, and I even saw a Bobcat down there with prey in its mouth … he crossed one of the observation areas and was gone before I could get a camera up … also first time for me, I saw some white Pelicans down there. The temperatures are pleasant now and lots of benches to sit on and placed with views … wheel chairs are not an issue … bring a basket with food and beverages and spend some time there.
This a warbler of some kind, not certain what kind, but it spent some time posing and flitting around for me and a couple  of other photographers that were busy shooting him too … probably a "her", but I'll stick with "guy".
Into the weekend and if all goes as planned, I'll be back Monday morning. Have a beautiful day and weekend … and smile, life is really terrific and each day we live, we get to define what kind of day we will have.
Cheers
Ted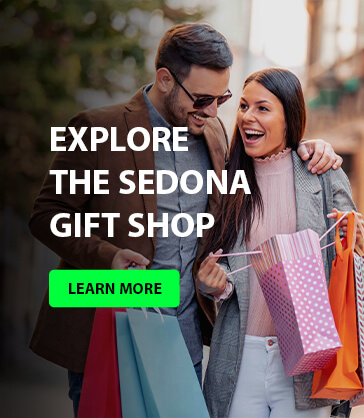 A bird flies through the sky, and I fly with it. I am each pearl of moisture sparkling in the sun.
I lie lazy on the clouds. And I acknowledge my kinship with each winged thing.
I see all as one, and nothing repels me, as this new day climbs noiselessly out of the valley of the night.
Peace lies over the world and over the world of my soul.
— Max Ehrmann
###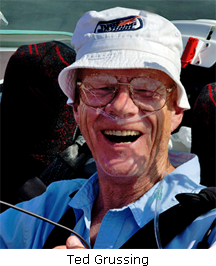 The easiest way to reach Mr. Grussing is by email: ted@tedgrussing.com
In addition to sales of photographs already taken Ted does special shoots for patrons on request and also does air-to-air photography for those who want photographs of their airplanes in flight. All special photographic sessions are billed on an hourly basis.
Ted also does one-on-one workshops for those interested in learning the techniques he uses.  By special arrangement Ted will do one-on-one aerial photography workshops which will include actual photo sessions in the air.
More about Ted Grussing …