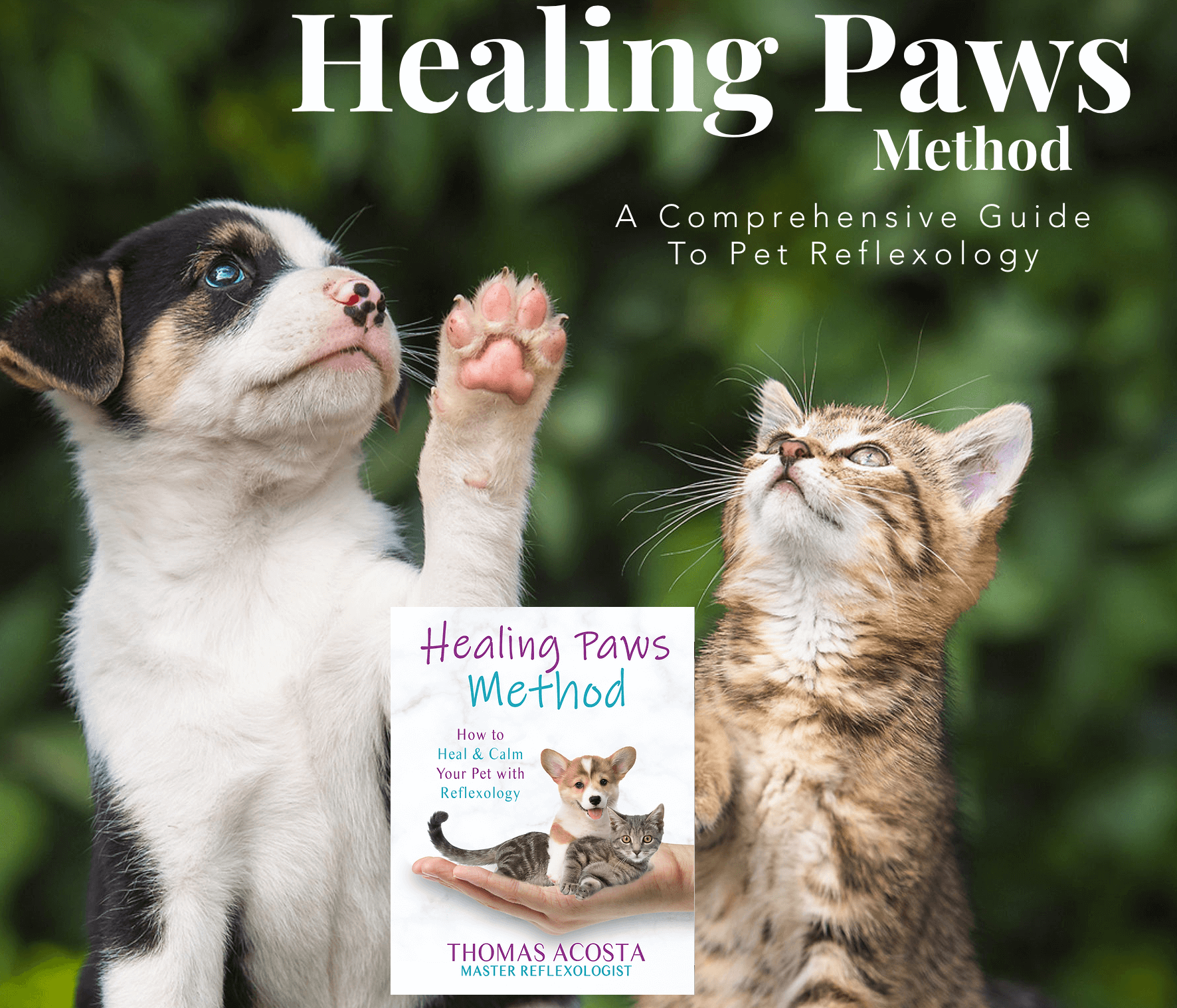 By Ted Grussing
… a photographer who lives in Anthem commenting on her favorite photo articulates that "it is usually the next one I take" … or something close to that. That is one of the things that keeps you going because you know that the next shot you take of a subject will be better than the last shot you took of the same subject … perhaps the lighting is better, fewer shadows, whatever. So on the morning walk up to Eric's house to feed the hummers I gave some thought to getting a shot of a hummer feeding on a flower.
The bees cooperated and shortly after I put out the freshly filled feeders the bees came in and took over … the hummers retreated to the beautiful flowers that Eric has around one of the feeders and I had some fun trying to get these fast movers as they fed at the flowers … it worked and among others I got our friendly Rufus feeding on a flower. YES! … but then there is the next one ad infinitum … maybe better equipment too :+) The website is:
So, here is my current favorite shot of the Rufus that I got this morning … when using feeders to attract them I never take shots of them feeding … just way to easy and a tad "so what".  Tomorrow I'll try to do it better, but will spare you from another hummer so soon … my tail wheel has been shipped back to me so perhaps an aerial tomorrow night.
I got an urgent request from my friend Roger Clark at the Grand Canyon Trust regarding a petition to stop the development proposed for the Confluence of the Colorado and Little Colorado. Roger is Director of the Grand Canyon Program and really works hard at protecting the canyon. The link is as follows: Here's a link to the entire blog post: http://www.grandcanyontrust.org/news/2014/08/grand-canyon-siege-can-help/  And when you click on the hyperlink to sign the petition you will see a beautiful image of the Confluence … yep it is mine. It was and is one of my favorite shots and taken with a 5MP Olympus E-1. I was number 447 to sign the petition and hope that you all will take the time to add your signature too. Vigilance is necessary to preserve our national treasures. Thanks for the heads up Roger.
Another fun place to go is: https://www.facebook.com/AZGSMapsandBooks  Which is the Facebook site for the Arizona Geological Survey and you will frequently find my images there … currently yesterday's hummer shot. Just a click away :+)
It is raining … a nice steady rain … perhaps it will extinguish the fires that are being managed by the USFS up on the plateau and end a summer of smoke filled skies. Personally I am tired of the mantra of it is good for the forest while ignoring the health impacts on humans. You cannot light a gram and a half of tobacco, but you can put millions of pounds of toxins and carcinogens into the air in the name of restoring health of the forest. I am also hoping that they will show restraint this fall when we have the fall change of color; last year was very smokey. I am told that they do listen to complaints and may even act on them if enough are received. Here is a list of people to call or write with your comments. Civility is a wonderful idea and will gain their ear better than what you may feel like saying. Happy to report that they have to breathe the same crappy air we do! Smiles
Ron Sherron:  602-771-2277    "liaison" within the ADEQ facility but IS Forest Service. 
Brad Busby: 602-771-7676  Smoke Management Program with ADEQ
Eric Massey:  602-771-2308 Air Quality Division Director
Brady Smith: 928-527-3490 Forest Service Public Affairs Officer for Coconino County
I started early tonight and finishing early … wow … so what do I do now? Probably work on images and other projects for a few hours. Have a terrific day and share smiles with those you meet today … maybe I'll just listen to the rain …
Cheers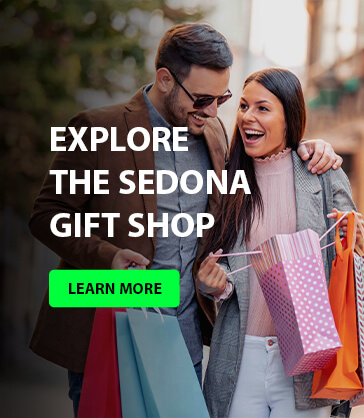 Ted
Whatever else you do or forbear;
Impose upon yourself the task of happiness;
And now and then abandon yourself
To the joy of laughter.
— Max Ehrmann
###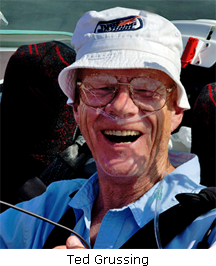 The easiest way to reach Mr. Grussing is by email: ted@tedgrussing.com
In addition to sales of photographs already taken Ted does special shoots for patrons on request and also does air-to-air photography for those who want photographs of their airplanes in flight. All special photographic sessions are billed on an hourly basis.
Ted also does one-on-one workshops for those interested in learning the techniques he uses.  By special arrangement Ted will do one-on-one aerial photography workshops which will include actual photo sessions in the air.
More about Ted Grussing …