By Ted Grussing
… frequently my choice of images and writing is influenced by the music I am listening to. Tonight I was kicking back going through the shots from Filoli Gardens of a couple of weeks ago and listening to music composed and performed by Kitaro and I saw this photo  of a water lily that was in one of the reflection pools at Filoli. So, I put my feet up on the desk, leaned back and dozed off gazing at this image and swept through nice places by enchanting music.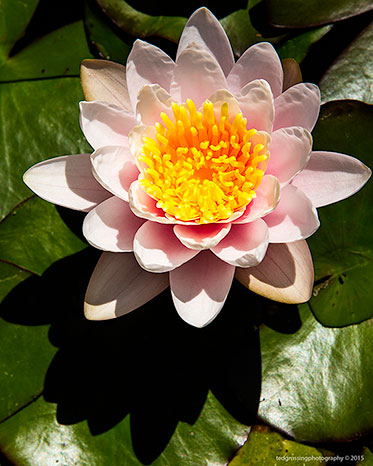 More time with tutorials today and getting a pretty good grasp of Win 10 … also sold a laptop and bought another … it has been over a year since I have had a new computer and I have had the itch for a long time. I wanted a good laptop that is light and can handle Photoshop without hiccups and ended up with a Lenovo Yoga 3 14, 5th gen Core i7, 8GB of ram, 256GB SSD, 3.7lbs and .7 inch thick. I wanted the Yoga 3 Pro but the reviews spoke of the promise of the Core M processor and lamented how it didn't come up to expectations in this device and that is a shame as it is only .5 inch thick and weighs a full pound less. This will be a good travel 'puter for me and has the power I  need to work on images whilst on the road and there is much more of that ahead. For those unaware of my penchant for technology, I have owned more than a hundred computers, have made dozens of them and am one of those who contribute to getting bugs out of systems and software by always being one of the first to upgrade :+)
I thought I had sent out a photo of The Molly Stone (large opal I cut), but have many requests for it so guess I didn't. Here is a photo of the large gemstone (1040 carats) taken by Robert Weldon who is with the Gemological Institute of America and located at the Carlsbad Campus of the GIA. Not sure if Terri has put it on display yet, but I am sure it will be soon. The colors change depending on the lighting and the angle of viewing … it has 90% plus coverage of intense and electric color in any orientation and one of the most beautiful large museum quality gem opals in the world … it was fun to cut and finally unleash the true beauty that was in the rough gem material … 70 years out of the ground (Olympic Field, Coober Pedy, South Australia) and languishing in collections was long enough … very large smiles!!! Nice work on the photos Robert!
A pleasant visit with Jennifer at Sedona Dental Arts and my teeth are ready to go another three months … dinner at the Hilton and listening to the music of Anthony Mazzella … home, relax and here we are. A very good day! A friend stopping in for coffee in the morning (soon) so time to wrap the day. Face the day with a smile and gentle expectations … life is such a treat!
Share your joy … be responsible for a smile on someone's face today.
Ted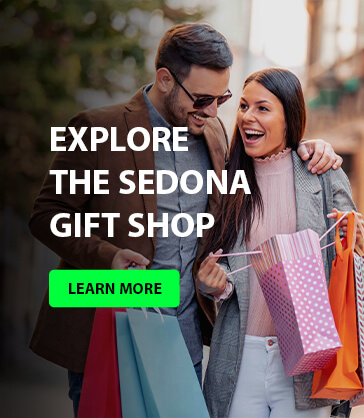 I ask no odds of any man, I am not one that follies sway.
I am the source of my rewards, I do my work each day.
— Max Ehrmann
###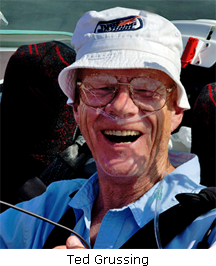 The easiest way to reach Mr. Grussing is by email: ted@tedgrussing.com
In addition to sales of photographs already taken Ted does special shoots for patrons on request and also does air-to-air photography for those who want photographs of their airplanes in flight. All special photographic sessions are billed on an hourly basis.
Ted also does one-on-one workshops for those interested in learning the techniques he uses.  By special arrangement Ted will do one-on-one aerial photography workshops which will include actual photo sessions in the air.
More about Ted Grussing …