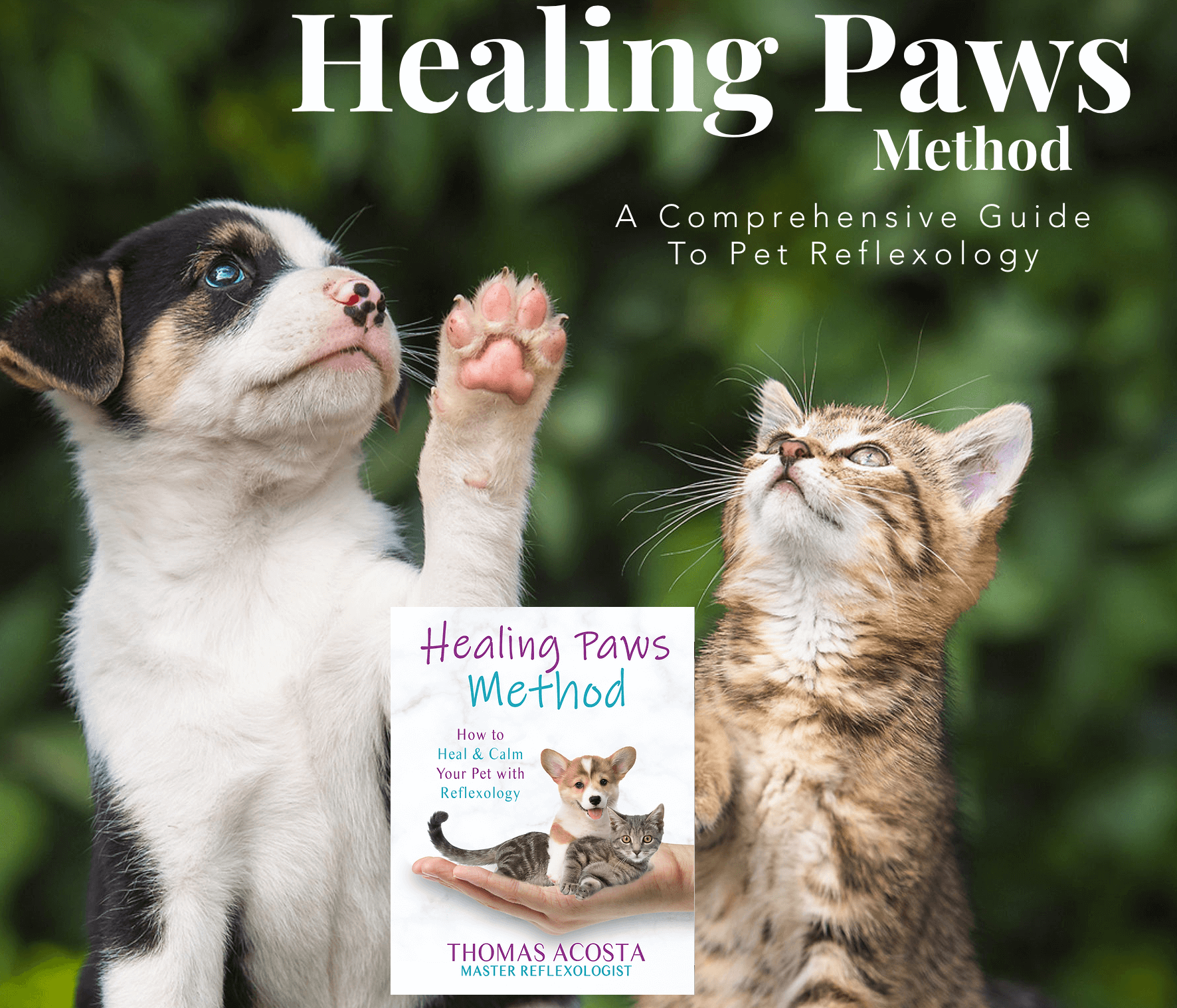 By Ted Grussing
Last week I sent you a photo of me grinding the skin off two sides of the large gem opal and I think one of me marking it up afterwards. Saturday being Independence Day, I decided it was time after 3,000,000 years in the making and out of the ground for nearly 70 years as a big and beautiful lump of opal to liberate the inside of the opal rough and see what was there. As with my photography all of my gem cutting is hand held … I trust me :+)
Around 11:30A, Eric came over to do the still shoot whilst I cut the piece along the markups. I also was wearing a GoPro on my head so got a video clip with the POV that my eyes had of the cut. A couple of hiccups as the pulley slipped on the shaft … never fun to have a partial cut and then have to go back and do a perfect lineup … two more times! Being opal and a hardness of only around 5.5 on the Mohs scale of hardness it went pretty fast and I was through the stone in about four minutes … could have gone faster, but didn't want to shock the stone.
So the cut was perfect and the top piece weighs in at about 1500 cts and will finish out at about 1100 cts. The cut was made through a narrow band of potch just below a color bar which seemed the logical place to make the cut. The bottom of the stone is solid red flash. Potch by the way, is opal with no play of color. This piece will rank among the finest large gem opals in the world when finished. Fun to work on material like this.
Doesn't seem possible, but I have been a gem cutter and custom jewelry designer for almost 40 years now and have cut close to 150 lbs. of opal as well as most every other gemstone over the years. Fun stuff!
My friend Tom who bought the opal rough from me has named it "The Molly Stone" honoring his canine friend. The name rings true as a solid unpretentious name and a name that brings down to earth recollections of the very tough existence that is found in the opal mining fields of Coober Pedy, S.A. Australia. This incredibly beautiful place was mined in the Olympic Field of Coober Pedy circa 1950.
The photo is of my hands guiding the opal through a 10" diamond blade with a kerf of .032, the narrowest blade in 10" I could find. Typically with 4"trim saws I use .004 and on the 6" .010. Next it is to the diamond wheels to finish the shaping and polishing and then a final polish using a combination of tin and cerium oxides in a slurry. Messy, but what a polish.
SO, hope your weekend was a terrific celebration remembering everything great about our country and what makes the United States of America a special nation.
It's Monday and time to put a wrap on the day. Summer is here … be safe … enjoy life … smile and make it a special day for someone.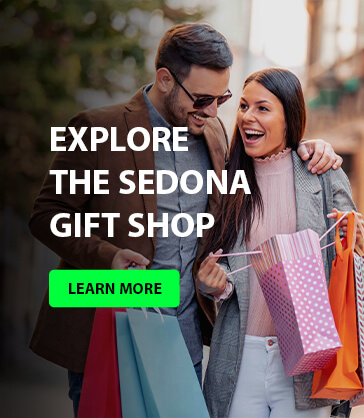 Cheers
Ted
…I yield myself to the thousand enchantments of sky and field and wood,
and play again like a child on the soft green of the earth.
And as the God of the universe has made thee to bloom in tenderness,
so also may my heart be made to bloom again.
— Max Ehrmann
###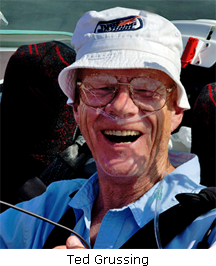 The easiest way to reach Mr. Grussing is by email: ted@tedgrussing.com
In addition to sales of photographs already taken Ted does special shoots for patrons on request and also does air-to-air photography for those who want photographs of their airplanes in flight. All special photographic sessions are billed on an hourly basis.
Ted also does one-on-one workshops for those interested in learning the techniques he uses.  By special arrangement Ted will do one-on-one aerial photography workshops which will include actual photo sessions in the air.
More about Ted Grussing …