By Ted Grussing
… about nine years ago a friend and I did a day trip to Second Mesa to do a photoshoot … it worked out very well and as we came off the mesa the sun had just slipped beneath the horizon and the afterglow was still there. I stopped the car, got out and took a few shots including this one looking back towards Flagstaff and the San Francisco Peaks neither of which are visible in this image … I am not sure, but the mesa in this shot may be First Mesa.
Anyhow it was a beautiful end of day and the detail in the clouds was amazing. This is the special time of day when everything goes quiet and darkness sweeps across the earth as it rotates and the sun begins morning somewhere else on the planet even as it puts a wrap to our day. It is at once lonely and fulfilling as the spirit is filled by the beauty of all that is. Always somewhere on our little planet, the sun is rising and people wake to find themselves here and about to begin a beautiful new day, others are in mid-day and in this place at this time we are closing the day out and preparing for rest. We get to choose the day we live and that which has been lived remains so whether good or bad, but always each moment of each day we get to choose what is to be and how we perceive our lives.
Another quiet day and evening … espresso time in four hours … time for rest and quiet thoughts.
Have a beautiful day and smile.
Ted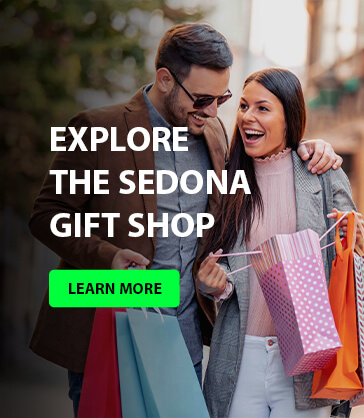 At nightfall…though I know I shall sometime no more
Open my eyes to the light or day, I am one who looks at stars when
Unchained from the work-bench at Nightfall.
They are a sign that I am not ephemeral,
Not you, nor you, whoever you are.
The dawn comes and the dark and the sign sparkling in the brooding night,
Forever and forever.
— Max Ehrmann
###
The easiest way to reach Mr. Grussing is by email: ted@tedgrussing.com
In addition to sales of photographs already taken Ted does special shoots for patrons on request and also does air-to-air photography for those who want photographs of their airplanes in flight. All special photographic sessions are billed on an hourly basis.
Ted also does one-on-one workshops for those interested in learning the techniques he uses.  By special arrangement Ted will do one-on-one aerial photography workshops which will include actual photo sessions in the air.
More about Ted Grussing …