… two of the familiar little creatures with wings that we see down at the Lake are the Canyon and Rock Wrens and once in a while we take the time to shoot them … usually when there are very few other birds to shoot or when there are so many it is fun to take a break and shoot the little guys. Monday was one of "there are so many days."
Above is the diminutive Canyon Wren singing on a rock on the shore and singing his heart out … below is a photo of a Rock Wren captured at about the same time. A friend in Tucson related to me how the song of the Canyon Wren was a memorable feature of his rarfting trip down the Colorado River in a wooden dory boat. Enjoy it Randy 🙂
Lastly there is the photo of my little friend Katie … this is what I am greeted by every morning, but instead of clouds, she is enveloped in a fluffy blanket … this morning she simply looked at me, didn't move and went back to sleep … I was obligated to follow suit as she does not like to be disturbed.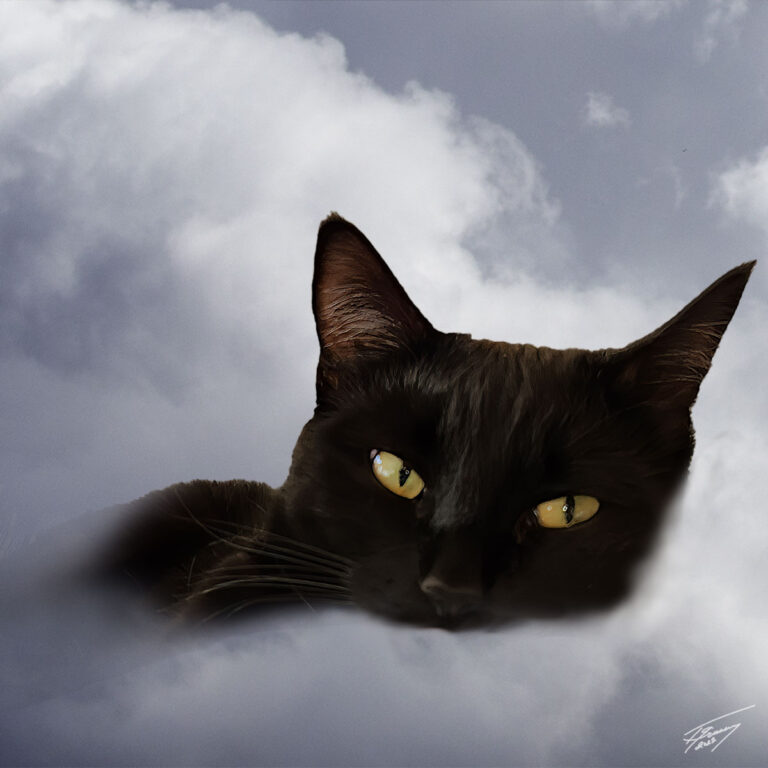 I am impossibly behind in my email writing, but continue the effort to reply to everyone who takes the time to write me … sorry.
If you have any family or friends who you think would enjoy these missives and photos, encourage them to sign up for the list. Totally private, the lists are never shared or sold. Thank you!
Have a beautiful day today … smile and share your joy with others.
Ted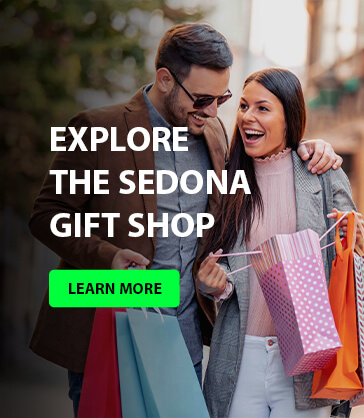 The book of day and the book of night burst with
wonder, testifying that there is more in the world than
we, and that we shall yet be other than we are.
O that I could sing a song that would soften the heart
of the world!
excerpt from Lamentations by Max Ehrmann
###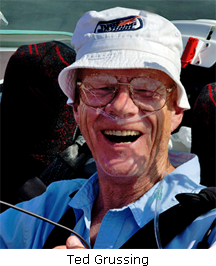 The easiest way to reach Mr. Grussing is by email: ted@tedgrussing.com
In addition to sales of photographs already taken Ted does special shoots for patrons on request and also does air-to-air photography for those who want photographs of their airplanes in flight. All special photographic sessions are billed on an hourly basis.
Ted also does one-on-one workshops for those interested in learning the techniques he uses.  By special arrangement Ted will do one-on-one aerial photography workshops which will include actual photo sessions in the air.
More about Ted Grussing …