By Ted Grussing
… having no grocery stores to obtain food to help them survive, creatures in the wild are left to their inbred instincts to obtain their food throughout their lives … it is a help when our species intervenes in our efforts to maintain populations of endangered animals and game fish and create facilities to raise fish and other game. For wildlife in the area it is like having a free buffet spread out for them and eases the burden of the hunt.
I took these shots late this afternoon down at the ponds and again the 1DX MK III is absolutely blowing me away. Including one shot before the kill shot I took 281 shots of the sequence (over a period of about 18 seconds) from spearing the razorback sucker in the pond through getting him on on the berm, flipping it, swallowing it and a couple of shots as his throat enlarged as the fish slid down his neck … all were in perfect focus and the camera just kept shooting as it is not really possible to fill the buffer on this camera … advertised at 1000 shots in raw format, but uploading to the cards at the same time. Just as few seconds to clear the buffer after I quit shooting the sequence.
I was sitting on the steps going down into the pond where the heron was hunting and sat with the camera focused on him for a few minutes before it looked like he was going to strike. He was drawing his head back and going to unleash the attack and I started shooting …  I got the one shot as he was preparing the attack and the very next frame a 1/16th of a second later we have the second shot, head underwater and spearing the fish … that is fast! The second shot that I call Rising, he has just begun a leap and wing flap to get him up on top of the berm … trailing water from his feet and going vertical with a nice razorback speared on his beak …  a lesson in the natural world, survival and the beauty of everything that is.
Another beautiful day with lots accomplished and capped with a fabulous photo shoot. Smile, keep breathing and make another person glad that you were here today.
Cheers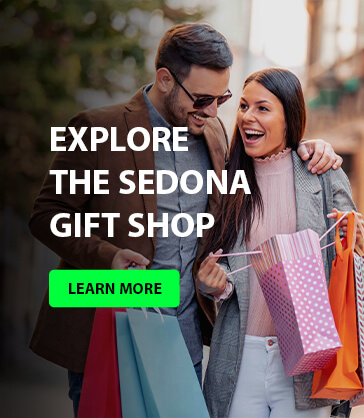 Ted
Draw your chair beside me here,
As in other times, my dear;
Do not talk or even smile,
Sit in silence for a while;
Sweet contentment over all,
As the shadows on us fall.
'Tis the best of all my life,
After each day's toil and strife,
In the time of night and dew.
Thus to sit alone with you.
— Max Ehrmann
###
The easiest way to reach Mr. Grussing is by email: ted@tedgrussing.com
In addition to sales of photographs already taken Ted does special shoots for patrons on request and also does air-to-air photography for those who want photographs of their airplanes in flight. All special photographic sessions are billed on an hourly basis.
Ted also does one-on-one workshops for those interested in learning the techniques he uses.  By special arrangement Ted will do one-on-one aerial photography workshops which will include actual photo sessions in the air.
More about Ted Grussing …