By Ted Grussing
… when our family first moved into our home on Diamond Lake in Minneapolis the refrigeration for our food was provided by an ice delivery truck which brought blocks of ice to be used in the fridge to keep things cool … I checked with my brother and he remembers it too. Fast forward to November of 2021 and my beautiful GE Monogram built in refrigerator decided it was time to return to the "good old days" and died. Friends are storing my frozen food (thank you) and for about a week I have returned to the good old days … bags of ice in ice chests (no drain in the fridge) and come Tuesday a new small fridge/freezer arrives so that I have modern convenience pending repair or replacement of the big one.
It is actually kind of fun to be living out of an ice box, mostly because it is not for an extended period of time, but it did bring back some memories from long ago and that is fun. And no ice maker, but I grab a handful of ice from the chests for my ice tea … yup, I like that too and thanks to my friends at Burman Coffee, I get the best teas available as well as coffee beans to roast. Check them out.
I'm starting to get the hang of the Canon R5 cameras, and the photo above is of a very elegant Great Egret that I shot on Saturday down at Lake Pleasant. He had perched on a cliff face about 30 feet above the water and decided to move on after he gave us plenty of time to take shots of him … I do shoot for wing positions and this is one of the neatest ones I have taken, plus the light coming through the wings brings out exquisite detail.
The Red Tail hawk below was perched on a tree branch at the top of a cliff and again with patience and a bit of good fortune I got the shot sequence of his takeoff. Much fun.
A new week has begun and we celebrate We celebrate Thanksgiving this week also … have a beautiful day and live each moment you are granted … you'll never get that one again.
Cheers,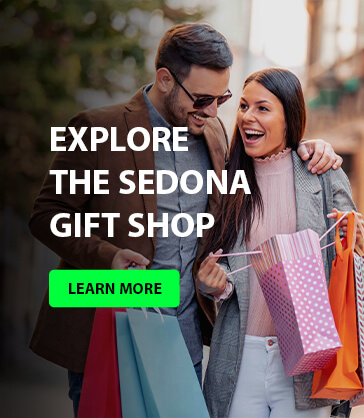 Ted
I am the dawn, the whisper of winds, the perfume of morning.
The passing night fondled me, hovering close to me, softly, silently.
The breaking day builds the spirit temple of my joy. I abandon myself!
It seems to me that never before have I walked with the spirit as now, nor overcome space, time, and the elements as I overcome them now.
excerpts from On A May Morning by Max Ehrmann
###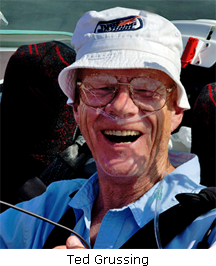 The easiest way to reach Mr. Grussing is by email: ted@tedgrussing.com
In addition to sales of photographs already taken Ted does special shoots for patrons on request and also does air-to-air photography for those who want photographs of their airplanes in flight. All special photographic sessions are billed on an hourly basis.
Ted also does one-on-one workshops for those interested in learning the techniques he uses.  By special arrangement Ted will do one-on-one aerial photography workshops which will include actual photo sessions in the air.
More about Ted Grussing …