By Ted Grussing
… a while back I decided to try using my Canon 1.4 lens extender on my Canon100/400 mm lens; it has the effect of converting the 100/400 into a 140/560 mm lens. Most of my friends that go down to the lake with me are shooting Nikon or Sony camera bodies and have 150/600 mm lenses. The more millimeters, the longer the reach of the lens, or the practical result is a larger image of the subject in the frame.
It is rather like going duck hunting using a .410 gauge shotgun and your friend has a 12 gauge; the latter has the advantage and can reach out there and touch a target more easily than the .410.
Canon does not make such a lens and I could buy either a Tamron or Sigma lens to give me the reach, but I do have a couple of Canon extenders and I have been trying them recently to see if I could get the high quality image and fast acquisition and tracking of the target with the focal system on my camera that I get without the extender. Some have had mixed results with it, but it seems to be somewhat dependent on the camera body and lens involved. I got lucky and here is an example of a bald eagle just leaving his perch on a high cliff above the water … 560 mm equivalent lens.
This is an adult bald eagle; they do not get their white head and tail feathers until they are around five years old.
Work on a photo project tomorrow and hope to have it wrapped so I can make it to the lake again on Wednesday.
Have a wonderful day … keep learning, breathing and smiling … someone loves you!
Cheers,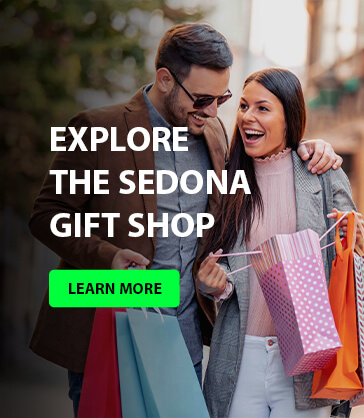 Ted
Love Some One
Love some one—in God's name love some one—for this is the bread of the inner life, without which a part of you will starve and die; and though you feel you must be stern, even hard, in your life of affairs, make for yourself at least a little corner, somewhere in the great world, where you may unbosom and be kind.
— Max Ehrmann
###
The easiest way to reach Mr. Grussing is by email: ted@tedgrussing.com
In addition to sales of photographs already taken Ted does special shoots for patrons on request and also does air-to-air photography for those who want photographs of their airplanes in flight. All special photographic sessions are billed on an hourly basis.
Ted also does one-on-one workshops for those interested in learning the techniques he uses.  By special arrangement Ted will do one-on-one aerial photography workshops which will include actual photo sessions in the air.
More about Ted Grussing …