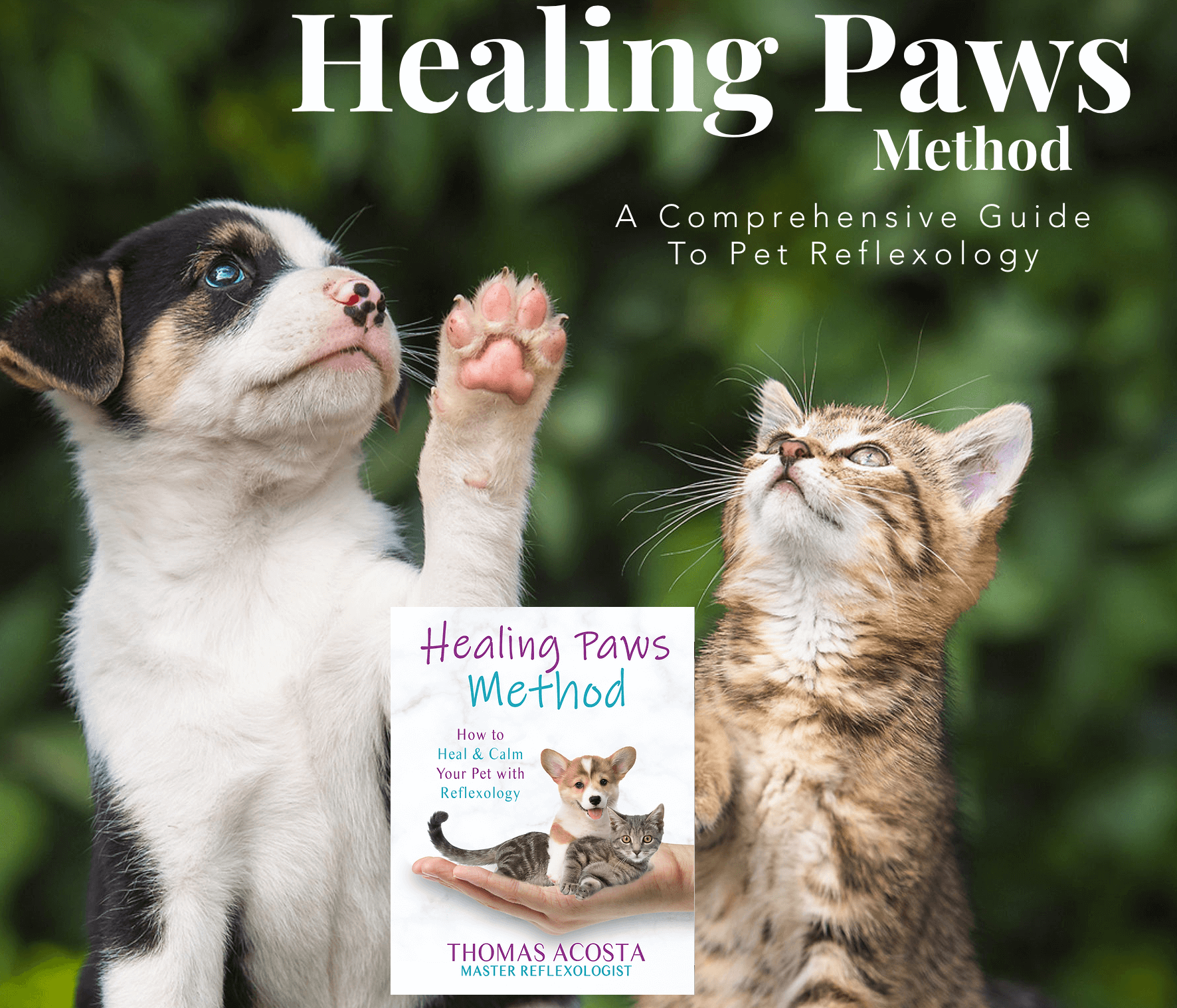 By Ted Grussing
.. without the elegance of the waterfowl and other birds I love to shoot, here is my view of coming in for a landing at Sedona. I love the way the ducks will just drop out of the sky and make a beautiful landing whilst pushing walls of water up as they decelerate after touching down … I can't quite do that as it could get a little messy with airplane parts flying all over the place … but it is a special joy having the skill to come into Sedona with engine off executing the plan that is done on the fly, mentally calculating your sink rate, adjusting your sink rate and all the other stuff that makes for nice and uneventful landings up here.
The first photo on the left was taken as I was completing my turn from the base leg to a short final. I have the prop unfeathered as it gives me more parasitic drag, increases my sink rate and if I need to do an engine restart it is ready to go. Things happen fast when you are close to the ground and you have to have the entire process thought out and planned in advance and execute it precisely. The first eleven years of my flying was all pure glider/sailplane and this is how every landing was … one chance and you had to get it right. No engine for go arounds and that is how I still like to fly. The second photo on the right is as I was coming up and over the runway, lined up on center line and coming down. Last photo in the sequence as I had to put the camera down and use my right hand on the flap/spoilers to adjust the descent rate. No engine needed except to clear the runway and taxi into the north tie down area.
I went up late afternoon and landed about 5:10PM … it was nice and the sky beckoned … what is a guy supposed to do? Go fly! And that is exactly what I did.
Have a beautiful day … keep breathing … enjoy life and those we share it with … and smile.
Ted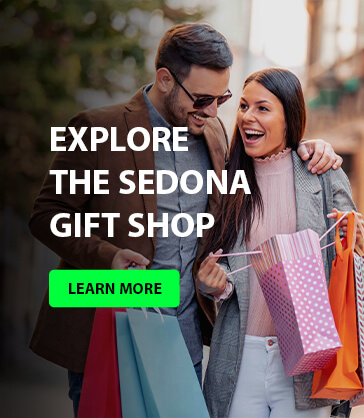 So each one to his wish, and as for me,
I sit tonight and wait
To find the answers to my soul in me,
And in the beauty of the sky and sea.
— Max Ehrmann
###
The easiest way to reach Mr. Grussing is by email: ted@tedgrussing.com
In addition to sales of photographs already taken Ted does special shoots for patrons on request and also does air-to-air photography for those who want photographs of their airplanes in flight. All special photographic sessions are billed on an hourly basis.
Ted also does one-on-one workshops for those interested in learning the techniques he uses.  By special arrangement Ted will do one-on-one aerial photography workshops which will include actual photo sessions in the air.
More about Ted Grussing …