By Ted Grussing
… that belongs to a friend of mine … he has a family and daily works to provide for them and on occasions such as in this photo, is busy cooking a meal for them. A little over ten years ago, he and his family headed up to Mingus Mountain to spend a weekend camping and doing family time. He invited me and Corky up there for an afternoon to join them for a feast … brats and corn on the cob, cooked over an open fire. The food was amazing and made even more so by the beauty of the mountain overlooking the Verde Valley and the company. Memories to cherish. The simple and elegant way of life … providing for self and family through our own labors … sharing with family and friends. Head out there and make memories too!
Going through the portfolio from the beginning and there is a lot of re-structuring to be done as well as getting rid of many duplicates … I bought a subscription to Carbonite to back up everything on my computer to the cloud. I have a lot of redundancy on my computer and another online backup site, but this is the ultimate in secure backup … upload started yesterday and has about 20 days to go … once there it is updating continuously and I don't have to think about it.
Concurrently with this project I have been uploading photos to the online store and as I work on photos that I consider exceptional I am and will be adding them to the online portfolio too. Check the website out at: www.tedgrussing.com/ted-and-the-store.html There are greeting cards, my two books and about a dozen photographs in the online store ready to go with the large images already uploaded to my vendor. The 2021 calendar is now a work in progress and will be print ready by the end of the month. If you see something you like go ahead and place your order … something you have seen from one of these emails and not up yet? Send me an email and we can take care of it.
Have a beautiful day … always your choice and probably the best choice … keep breathing too …
Cheers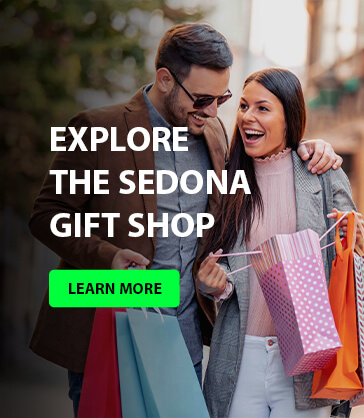 Ted
Let me forgive much, forget more;
Let me close my eyes and fall half asleep,
That the pictures may grow softer and stiller,
And the life, O thou God! again grow gentle.
— Max Ehrmann
###
The easiest way to reach Mr. Grussing is by email: ted@tedgrussing.com
In addition to sales of photographs already taken Ted does special shoots for patrons on request and also does air-to-air photography for those who want photographs of their airplanes in flight. All special photographic sessions are billed on an hourly basis.
Ted also does one-on-one workshops for those interested in learning the techniques he uses.  By special arrangement Ted will do one-on-one aerial photography workshops which will include actual photo sessions in the air.
More about Ted Grussing …