By Ted Grussing
… since the heat has risen, One's outings have gotten shorter and daily she shows less interest in going out. She finds some shade and feigns interest in what is going on around her … 30 minutes is about her limit before she heads for the door and returns to the cool indoors and her energy levels rise! I took this shot of a crow in our pinyon pine a few weeks ago … it was hot and he seems to look like One and I feel when we are out, gazing off into nothingness with a blank kind of stare.
Soon fall and cooler weather will return and my annual trip to the upper mid-west will be here. Folding the trip to Terra Haute, Indiana in with it this year and I'll be staying in the Hilton directly across from the sculpture of Max. A lawyer friend I have worked with, is involved with the Ehrmann Historical group and will show me around … then off to northern Wisconsin with a few more stops along the way and finally a couple of days in Minneapolis visiting friends and family.
Finished another beautiful opal specimen today … the great indoors is a very good place to be and working on opal is among my favorite things to do. Especially fun as I learn and develop new techniques working on them with the flex shaft and finding ways to pull a high polish without overly wetting the material. Anyhow it is fun and rewarding too as beauty is uncovered. More of it again tomorrow.
Anthony Mazzella is preforming at the Mary Fisher this Thursday the 18th at 7:30 PM. He will be joined by Myryka Nunyaz who is an incredible dancer. Tickets may be purchased online at the Mary Fisher website for $20.00 or $25.00 at the door. You can also call and order tickets at: 928.282.1177. Here is the Kudos link. https://www.verdenews.com/news/2019/jul/07/anthony-mazzella-myryka-nunyaz-perform-ritual-danc/?kudos-story+%28kudos-story%29&fbclid=IwAR3lq3NwS6GtO78ECoHme0dDprT-6jlVe1WbuZhVoKPfgeb-CZ8JiMOkvTI  Hope to see you there!
Into my long weekend and hope the rest of the week and the weekend are filled with wonder for you … look around you … be in awe of what this tiny planet has to offer you.
And do keep breathing and smiling.
Back Monday morning.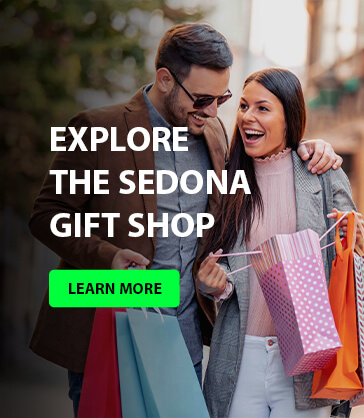 Ted
Whatever else you do or forbear;
Impose upon yourself the task of happiness;
And now and then abandon yourself
To the joy of laughter.
— Max Ehrmann
###
The easiest way to reach Mr. Grussing is by email: ted@tedgrussing.com
In addition to sales of photographs already taken Ted does special shoots for patrons on request and also does air-to-air photography for those who want photographs of their airplanes in flight. All special photographic sessions are billed on an hourly basis.
Ted also does one-on-one workshops for those interested in learning the techniques he uses.  By special arrangement Ted will do one-on-one aerial photography workshops which will include actual photo sessions in the air.
More about Ted Grussing …