By Ted Grussing
… is taking shape and a whole new dimension is being added to my shooting with the arrival of "Knot Yacht" this afternoon. I have been in love with the beauty of nature since I was a kid and of all the photography I have done, wildlife photography has always been my favorite subject matter. I love the aerial work, abstract, and to a certain extent landscape shooting, but my passion is wildlife … I get the thrill of the hunt and the excitement of the shooting … not only do I not have to clean and eat my "kill", but we both get to walk away and live another day.
"The future" shot is one I took from a boat in Northern Wisconsin a couple of years ago; I got upwind of a flock of Canada Geese that were near the downwind shore, cut the engine and drifted into them. They had no choice but to fly past me and I got dozens of shots like this one. Can't do it from the shore, have to be out there. The second shot is of Knot Yacht, just after we hooked it up to my SUV and we made the trip home. With the camo paint job I should be able to get pretty close to my prey either by drifting into them or using the silent electric motor and hunkering down in the boat. Next I'm going to make some gimbled camera mounts and install them on the "KY" … Going to be studying manuals for everything for a few days and launch it on Friday … Willow lake in Prescott a likely choice and then the fun begins.  Looked at some big bad boats today too and thinking there may be other changes coming later this year.
Have a beautiful day … it is your choice … always.
Cheers
Ted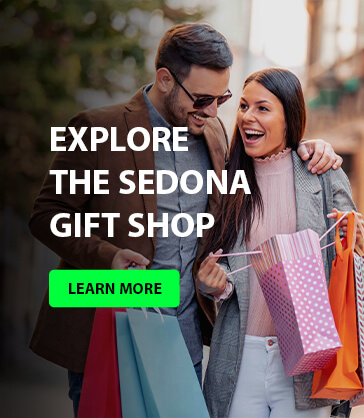 Sleep sweetly now that the gates of the crimson night are closed,
and leave tomorrow's struggle for tomorrow;
The earth is peaceful, only the stars and still moon are abroad, and they wage no war.
— Max Ehrmann
###
The easiest way to reach Mr. Grussing is by email: ted@tedgrussing.com
In addition to sales of photographs already taken Ted does special shoots for patrons on request and also does air-to-air photography for those who want photographs of their airplanes in flight. All special photographic sessions are billed on an hourly basis.
Ted also does one-on-one workshops for those interested in learning the techniques he uses.  By special arrangement Ted will do one-on-one aerial photography workshops which will include actual photo sessions in the air.
More about Ted Grussing …