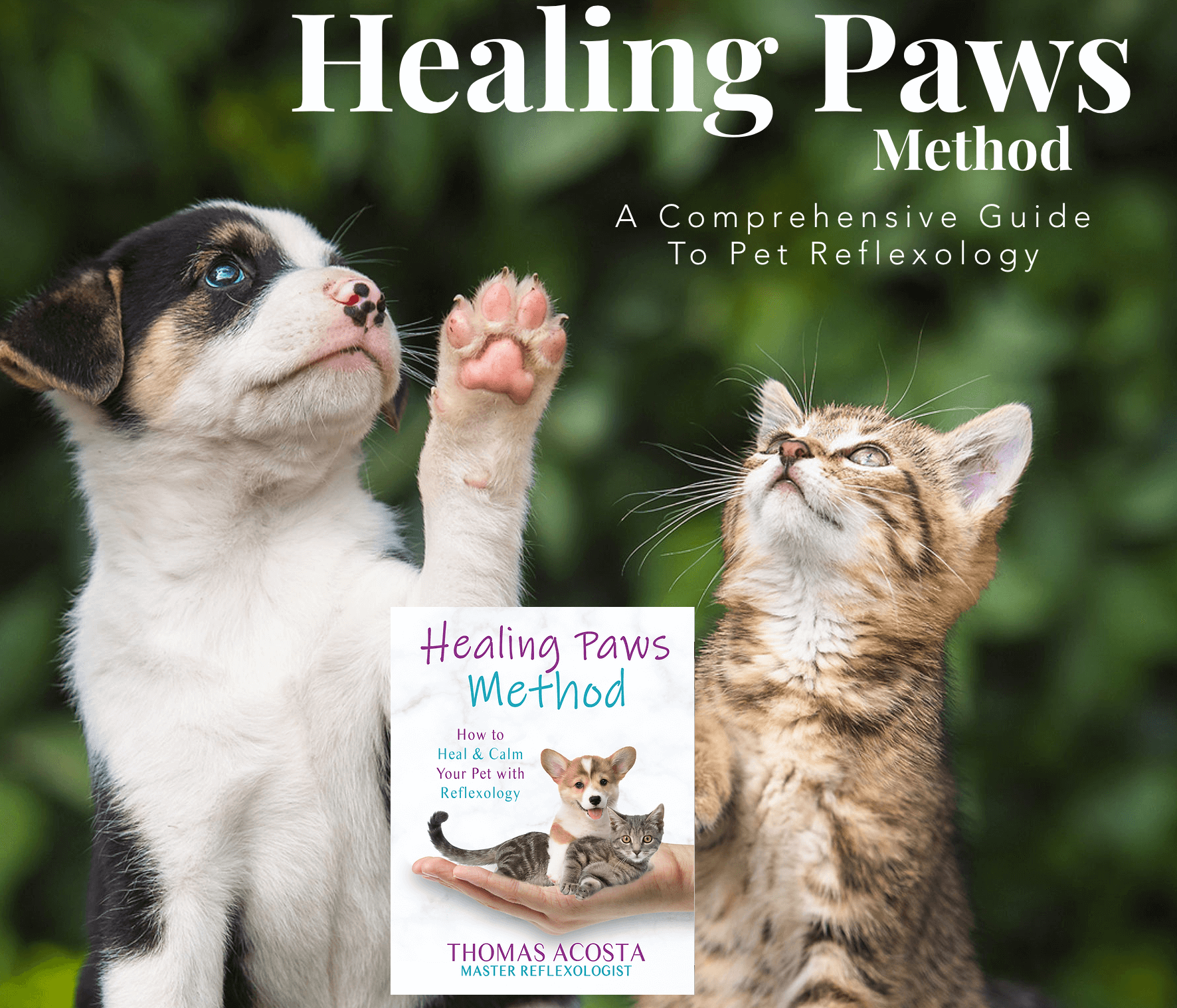 By Ted Grussing
… is obscured by the trees … life is obscured by the moment … time to kick back, listen to some Rod Stewart and look past the now, the obvious and see what lies before us … a vision of future tempered by the present, an inclusive view where humans are seen as the very small part of reality we really are, where in the vastness of the observable universe 4800 new stars are "born "every second and about a tenth of that number end every second … where there are an infinite number of universes and in this very small corner of our galaxy in our small solar system, circling one small star we learn that there is so much more than us and we are in awe of all that is …………… someday …………… I wonder how many bobcats are part of this tree? birds? other life forms?
A very good day and much accomplished.
Starting to put the visual part of an exciting upcoming event together. On Saturday, November 14th Anthony and I return to the Mary Fisher Theater in Sedona for another performance featuring the incredible musical talent that is Anthony Mazzella and an all new format for the visuals with my photography providing the backdrop for the music. Anthony will be having a musical surprise during the performance which will blow you away … we talked about it tonight and I think he will do it … you'll have to be there to find out what it is :+) The imagery will be pretty amazing too and we have worked out some techniques that will provide a blend that better enhances the overall experience.
You can buy tickets for the performance online at:  http://tinyurl.com/November-14-2015 . The performance will begin at 7PM and will be a straight through performance with no intermission.
You should buy your tickets early! Our two previous performances this summer sold out way before the dates of the concerts. Indications are that this performance will sell out early too, so get your tickets now … more time to relish the performance you will be part of. No trees blocking the view here J
A new day is well underway … in Delaware on his farm outside Wilmington, my friend Dick is awaking and looking out over a beautiful pond and having a cup of coffee … in New Canaan, Connecticut my daughter Joleen and her girls are starting a new day too and so many other friends and family in all parts of the world … Tore in Norway … Hans in Germany … Mars' in Switzerland … Mark in London … soon Ron will be looking out at the Pacific Ocean from his home near the top of the hills in Malibu, Susan and family waking to a new day in Half Moon Bay … fun to think of everyone and what a blessing all of you are in my life … thank you! Time to wrap my day … for a few hours at least.
Cheers
Ted  
For a few hours here in the still morning I wash myself clean of civilization,
and purge myself of things and the accumulated rubbish of time.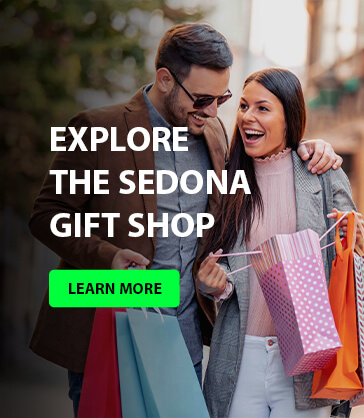 I see all as one, and nothing repels me, as this new day climbs noiselessly
out of the valley of the night.
Peace lies over the world and over the world of my soul.
— Max Ehrmann
###
The easiest way to reach Mr. Grussing is by email: ted@tedgrussing.com
In addition to sales of photographs already taken Ted does special shoots for patrons on request and also does air-to-air photography for those who want photographs of their airplanes in flight. All special photographic sessions are billed on an hourly basis.
Ted also does one-on-one workshops for those interested in learning the techniques he uses.  By special arrangement Ted will do one-on-one aerial photography workshops which will include actual photo sessions in the air.
More about Ted Grussing …