By Ted Grussing
… time to change location at the fishin' hole … this great blue heron struck out in this location and was moving on to another place near by in hopes of scoring a nice fish for dinner. Reminds me of the pot holes and small lakes that we used to frequent as kids in Minnesota … looks like a good day for duck hunting too. I took this shot three years ago down at Bubbling Ponds in early March … the"fall" look as the grasses and brush are still in a state of dormancy.
Shot with the 1DX MK I, March 4, 2017, 4:27PM, 1/800th, f/5.6, ISO 400 with Canon 100/400mm lens at 400mm. The primary benefit I am finding with the MK III is the incredible tracking ability of the focal system, the higher shot rate and the unlimited buffer … a few more pixels too, up from 18mp to 20.1mp. If you do a lot of action type photography it is a "must have" upgrade. Still like the original though and have it as a backup … a great camera when new is still a great camera today!
Coming back from Scottsdale today ended up tedious to the extreme. A semi had rolled over just south of Camp Verde, blocking both north bound lanes, so it was home via Prescott and 89A going over Mingus in rain and heavy cloud cover/fog. Didn't make it home until after 8PM … a couple of miles of stop and go before being able to get on US 69 going towards Prescott from Dewey. No word on the driver of the truck and hoping he is okay.
The rain is filling up the lakes and whenever it quits I'll be out on them looking for waterfowl and raptors. It has been a while since I have launched the boat and it is good time on the water … even better because I come back with filled CF Express cards and no actual fish or birds to clean! Just the beauty and we all live to do it another day.
Have a beautiful day and weekend … this is it for the week. Please come and join us at the Mary Fisher Theater, Friday at 4PM. The two people who I started with at the theater are going to be there … Andrea Christelle and Anthony Mazzella. The Philosophy of Photography and back ground images for Anthony as he performed his amazing music. Michele will be there with Finley, my favorite raptor too. A fun time and you will enjoy the amazing beauty of our area from a new perspective. https://sedonafilmfestival.com/event/sedona-through-the-lens-eyes-and-mind-of-ted-grussing/
Cheers,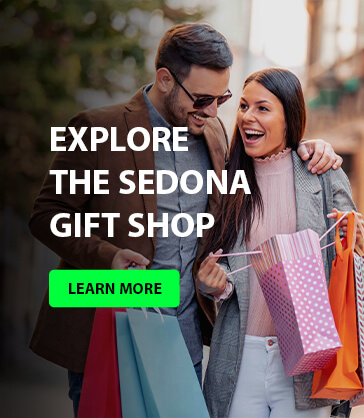 Ted
I have heard birds calling their mates in the still forests,
and insects chirping to their loves in the tangled grass of meadows;
I have seen mothers caressing their babes, and aged men
supporting with devotion the slow steps of stooping women;
I have seen cheerful hearthstones surrounded by laughing
children and strong men and sweet women;
I have heard the tender words of lovers in the pure
passion of youth;
And I have cried in my heart, "the world is love!"
— Max Ehrmann
###
The easiest way to reach Mr. Grussing is by email: ted@tedgrussing.com
In addition to sales of photographs already taken Ted does special shoots for patrons on request and also does air-to-air photography for those who want photographs of their airplanes in flight. All special photographic sessions are billed on an hourly basis.
Ted also does one-on-one workshops for those interested in learning the techniques he uses.  By special arrangement Ted will do one-on-one aerial photography workshops which will include actual photo sessions in the air.
More about Ted Grussing …