By Ted Grussing
… depends on your perspective, but sometimes the familiar seems not so familiar. Not sure why, but coming over the north end of the village late Friday afternoon,  I cranked and banked and took some shots looking down on a road I have traveled thousands of times. Following the road north bound or south bound I can visualize  what I am seeing from every place on the highway ( SR 179) … the towering rocks, the craggy washes , the trees and how the light hits the rocks at different times during the day. The crimson colors when it has rained and the light is low … low clouds wreathed in and amongst the peaks closing you in as though there is nothing beyond and you are safe … the universe blocked from view by daylight and low clouds … but it is there … about 8,000 miles straight down the universe is visible in all its glory and beauty as our little planet continues its journey to wherever it is going and we are along for a very small part of the journey.
What a privilege to be here and experience it all. For some though, the ride is an opportunity to control others … to destroy and kill those who do not believe as they do whether political, religious, cultural, or pick a topic … perhaps weather? You are looking down on a planet that has been here for billions of years before we arrived on the scene and will be here for billions of years after our species goes extinct too. So, for me, I'll enjoy the ride with my friends and family and leave such important things to others whose sense of purpose is focused on such matters … the earth really doesn't mind us being here, we are a part of it and all that is … time to lighten up and enjoy the gift of life and all that which we have learned to extract from earth that makes our lives so good.
Orientation: Up is north, down is south … more or less. On the left you have Castle Rock and above it at the top a portion of Cathedral Rock … wending its way south in the left lane and north in the right lane is SR 179 and in the lower center is Bell Rock which looks not at all like a dinner bell from this vantage point and to the right of Bell Rock is Courthouse Rock … a scenic area and parking is just above Bell Rock and the airport mesa is above this photo on the left side … did you know that all the gold we have taken from the ground throughout history would cover that parking lot to a height of only about twenty feet?
Enjoy the day … Monday is well underway and time for a little rest before I continue my journey … perhaps some airtime … photos … or just sit on the deck for a while and enjoy the birds and critters that wander through the neighborhood. Life is good and so are most people.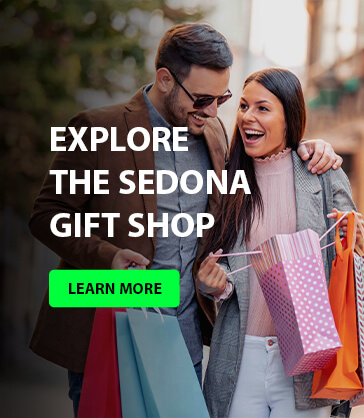 Share your joy … we are blessed
Smiles
Ted
And in this journey over a thousand hills and valleys called life, he is wisest who
is patient where the way is hard, has faith when he does not understand, and carries
into the dark places the light of a cheerful heart.
— Max Ehrmann