By Ted Grussing
… shortly after we got shots of the Owls, we continued into the depths of the back bay and came on a small herd of wild donkeys feeding and drinking water from the lake … there are hundreds of wild donkeys in the area around the lake and I have seen and photographed many of them. One donkey stood out from the rest in that he had the most beautiful ears I have ever seen on a donkey … stunning is the word that came to mind when I looked at him. So I spent time to get the pose and shot I wanted and this is it. Along with the owl and many other shots we got, this one was worth the trip. A not uncommon animal with uncommonly beautiful features … especially the ears.
Today was one of those days it is just fun to be alive … no idea why, but it has and continues to be so.
Maybe an aerial shot tomorrow. The aerial shots like other forms of landscape photography are timeless to us. Not much happens to change the features of earth during our short life spans, so the shots I took years ago still look the same today as when I took them. Over the years I would upload a shoot, do a quick look through them and stop at the first one that caught my eye; thus I have thousands of very good shots that I have not looked at in a serious manner since I took them … a near unending pool of beautiful aerial shots. Tomorrow night we'll see what happens as I go through some of them.
Have a beautiful day and smile, you are here..
Cheers,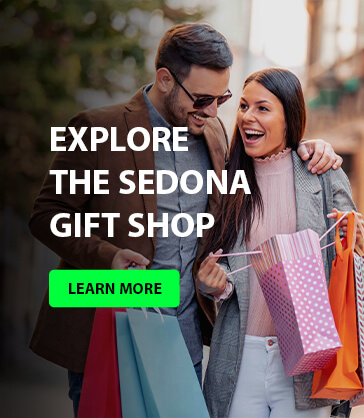 Ted
I am the dawn, the whisper of winds, the perfume of morning.
The passing night has fondled me, hovering close to me,softly, silently.
The breaking day builds the spirit temple of my joy. I abandon myself!
It seems to me that never before have I walked with the spirit as now, nor overcome space, time, and the elements as I overcome them now.
I see all as one, and nothing repels me, as this new day climbs noiselessly out of the valley of night.
Peace lies over the world and over the world of my soul.
— Max Ehrmann
###
The easiest way to reach Mr. Grussing is by email: ted@tedgrussing.com
In addition to sales of photographs already taken Ted does special shoots for patrons on request and also does air-to-air photography for those who want photographs of their airplanes in flight. All special photographic sessions are billed on an hourly basis.
Ted also does one-on-one workshops for those interested in learning the techniques he uses.  By special arrangement Ted will do one-on-one aerial photography workshops which will include actual photo sessions in the air.
More about Ted Grussing …