By Ted Grussing
… it is always a sweet surprise when a good outcome occurs especially when there are doubts going in. I headed out for some shooting with the new Canon 90D this morning and memories of camera bodies past were very much on my mind. The 90D is the least expensive body I have acquired in the last 20 years and I had more than a few questions about how it would perform given that they packed more pixels in the APC-C sensor than has ever been done before. Reality proved to be an especially pleasant surprise when I got home.
The shot of the Emu was taken from a distance of about 150 feet and the detail was absolutely stunning … see for yourself … the detail in the iris of the eye, the fine hair, and everything else in excellent focus … from 150 feet. The shot of the hen mallard was equally pleasant to see and again the shot was taken from a distance of more than 100 feet … this time in motion against a very busy background and using only a single focal point to grab the focus and track it … double sweet. The sensor has about 32 megapixels and the same packing in a full frame sensor would be the equivalent of around 83 megapixels. It also does well with dynamic range in the shadows and high ISO settings. In short, I got everything I ever wanted in the 7D and 7D  MK II but never got … and much more! Also 10 shots per second in raw format is awesome.
Caveat, you still need good glass if you are going to get pro level shots; some things there are no substitutes for and good glass is one of them. I used the newest model of the Canon 100-400mm lens and it is a very sharp lens, but without quality sensors to put the image on you do not have much either. Thanks to Eldar at www.districtcamera.com for his usual excellent pricing and service. I have bought nearly all my cameras, lenses and other gear from him for the last 16 years. Tell him I sent you if you do want to purchase camera gear … everyone likes to know where their business comes from.
Another beautiful day wrapping up and hope your day was  everything you hoped for … a brief rest and then another day of adventure and beauty will unfold … copious quantities of superb home roasted pure Kona coffee will insure a great start to the day.
Keep breathing … makes the smiling part easier.
Ted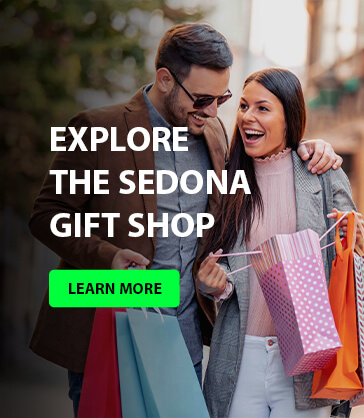 A bird flies through the sky, and I fly with it. I am each pearl of moisture sparkling in the sun.
I lie lazy on the clouds. And I acknowledge my kinship with each winged thing.
I see all as one, and nothing repels me, as this new day climbs noiselessly out of the valley of the night.
Peace lies over the world and over the world of my soul.
— Max Ehrmann
###
The easiest way to reach Mr. Grussing is by email: ted@tedgrussing.com
In addition to sales of photographs already taken Ted does special shoots for patrons on request and also does air-to-air photography for those who want photographs of their airplanes in flight. All special photographic sessions are billed on an hourly basis.
Ted also does one-on-one workshops for those interested in learning the techniques he uses.  By special arrangement Ted will do one-on-one aerial photography workshops which will include actual photo sessions in the air.
More about Ted Grussing …