By Ted Grussing
… provide a beautiful backdrop for Lake Pleasant as you are looking to the north from the lake and the lake is surrounded by deep canyons as it is located in the foothills of the Bradshaw Mountains. Some of the canyons that I go back in are more than a half mile long and go up steeply from the water. Wildlife is everywhere you go … the shoreline is about 112 miles and depending on where you look the surface area is around 12 square miles with a maximum depth of about 170 feet. There is an abundance of fish in the lake and the predators are where the fish are. Mostly the waters are pretty deep, but I am still able to find water with a depth of less than 2 feet, which is about the minimum I feel comfortable running the motor in. 
Just as with the other lakes, when you are in a boat, relatively quiet and moving slowly (sometimes just drifting) you can get very close to creatures that would spook at a hundred feet or more. This shot is a composite at the current far NW end of the lake and the water depth was only about 20 inches … from the left we have an Osprey leaving his perch looking for food (maybe it was 'cause we got really close) three wild burros were grazing near the shoreline and a Great Blue Heron standing near another tree in the water … lots of those, even in deeper water. The Bradshaw mountains and foothills provide the backdrop. There are only two marinas and an additional boat ramp on the entire lake, so you have food, water and no people around the lake. No wonder it is teeming with life!
Have a beautiful day and an even better week … heading back down to the lake a couple of times this week … it is a treasure that will take years to explore and learn. Keep breathing … smile … what a gift this life is!
Cheers,
Ted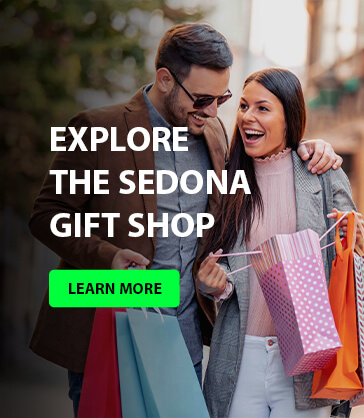 A bird flies through the sky, and I fly with it. I am in
each pearl of moisture sparkling in the sun. I lie lazy
on the clouds. And I acknowledge my kinship with
each winged thing.
I see all as one, and nothing repels me, as this new
day climbs noiselessly out of the valley of the night.
Peace lies over the world and over the world of my soul.
— Max Ehrmann
###
The easiest way to reach Mr. Grussing is by email: ted@tedgrussing.com
In addition to sales of photographs already taken Ted does special shoots for patrons on request and also does air-to-air photography for those who want photographs of their airplanes in flight. All special photographic sessions are billed on an hourly basis.
Ted also does one-on-one workshops for those interested in learning the techniques he uses.  By special arrangement Ted will do one-on-one aerial photography workshops which will include actual photo sessions in the air.
More about Ted Grussing …