By Ted Grussing
… every once in a while you get a shot of a predator in action that shows the absolute beauty of pure functionality, and this shot of One as she is beginning to launch an attack is one of those. The skeletal form and musculature is clearly defined on this lethal nine pound predator …absolute and total focus … no sweetness … no mercy contemplated. Her prey eluded her this time, but such is the case for most predators. For One, there is a safety net of food in the pantry and a 24/7 grazing dish with dry food and water cups spread throughout the house. For those predators who live in the wild there cannot be too many misses lest they become weak and lose the ability and energy to make the kills necessary to sustain their health and life.
Anyhow, I love the shot and hope that after spending a little time looking at the photo you see the same beauty of purpose and functionality as I do. I think we as humans are so far removed from the real world that we forget that we too are predators … I wonder how many of the current generations could make it on their own in the back country? Out there you are responsible for everything including your own defense and protection … no 911 calls out there … just you and life … some of which would love to have you for dinner … literally!
A terrific weekend spent with friends, trips to the ponds, movies and relaxation. Been getting caught up with emails, listening to lectures and simply enjoying life … we're into the new week and new adventures await us as we travel into the new day. Methinks it shall be good as the adventure called life continues … a day will come for each of us when it does not, but until then there is no reason not to enjoy each breath.
Cheers and share a smile or three
Ted
But from the brooding beauty of the night, and daily dancing shafts of golden sun …
The mystery and wonder of the world … that play the soundless music of the soul
And fill the heart with memory's olden dreams … From these will come at last your faith in God.
— Max Ehrmann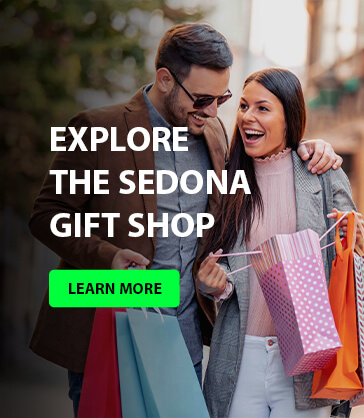 ###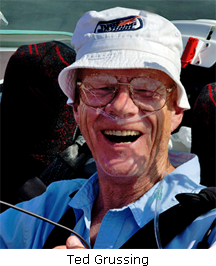 The easiest way to reach Mr. Grussing is by email: ted@tedgrussing.com
In addition to sales of photographs already taken Ted does special shoots for patrons on request and also does air-to-air photography for those who want photographs of their airplanes in flight. All special photographic sessions are billed on an hourly basis.
Ted also does one-on-one workshops for those interested in learning the techniques he uses.  By special arrangement Ted will do one-on-one aerial photography workshops which will include actual photo sessions in the air.
More about Ted Grussing …