… thanks to everyone who caught my error re model number of the pictured F-35 and thus added to my knowledge base … also the purpose of the saw tooth edges on the hatches of the F-35 series. A is the Air Force version … B is the Marine version and C is the Navy version. The saw tooth design interferes with the radar return and helps reduce the likelihood of detection.
The photo above is of a tiny Canyon Wren that I shot down at the Lake last week. Tiny and a very distinctive song. He let us within ten feet of him and stayed and played for a while.
I took the shot of the Red Tail hawk this morning as he cruised the face of the cliff … it shows him in full soaring profile with his wings flattened out more than usual and his body stretched out. The wings are presenting maximum surface area to catch the airflow which is being deflected up slope and provide lift for him. You can see the primary feathers on the ends of the wings being manipulated to provide minute course corrections. Birds have the ability to manipulate each feather they have giving them a level of control over their flight that we will never have in our flying machines.
For a long time I have meaning to share a link with you to a YouTube site I enjoy. It is called Parliament of Owls and feature trail-cam coverage of areas in the Angeles National Forest. Hope you like it too.
Fun with family continues … have a beautiful day today.
Cheers,
Ted
Though I know I shall sometime no more open
my eyes to the night or to the day,
I am one who looks at the stars when unchained from
the workbench at nightfall.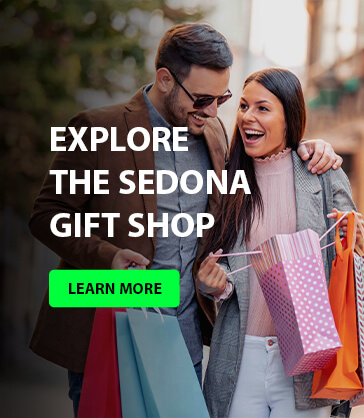 They are a sign that I am not ephemeral, nor you, nor
you, whoever you are.
The dawn comes and the dark and the sign sparkling
In the brooding night forever and forever.
At Nightfall by Max Ehrmann
###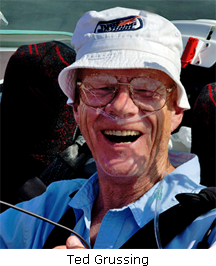 The easiest way to reach Mr. Grussing is by email: ted@tedgrussing.com
In addition to sales of photographs already taken Ted does special shoots for patrons on request and also does air-to-air photography for those who want photographs of their airplanes in flight. All special photographic sessions are billed on an hourly basis.
Ted also does one-on-one workshops for those interested in learning the techniques he uses.  By special arrangement Ted will do one-on-one aerial photography workshops which will include actual photo sessions in the air.
More about Ted Grussing …