By Ted Grussing
… and this is now! About nine months ago I took the lower shot of One and a very elegant bobcat kitten … the young cat was probably only six months or so old and still it was bigger than One … One tips the scales at about nine pounds then and now.
The same elegant kitten came through here Saturday evening when One and I were out on the deck our young friend made an appearance again. When she was the young kitten and One charged her, she stood there wondering what was going on … for her part, One didn't know what to do either so they just stood there for a while checking each other out. Eventually the bobcat turned and walked away and One did the same.
Fast forward to Saturday … The bobcat is now more than twice the size of One. One saw her coming and when she crossed the boundary into our yard, One launched another attack and the bobcat having learned more of what life is about, fled the scene with One in hot pursuit less than two feet behind her. They both cleared the retaining wall between our property and our next door neighbors yard. As soon as One saw that the bobcat was clear of our yard she came back up on the deck … I have to say that she was swaggering a bit!
Thank you all for the very kind emails that you sent me after last nights post … every white marble or granite head stone in the national cemeteries here and abroad marks the life and stories of brave men and women who gave up their lives for us. It is going to take me a few days to catch up with emails.
Being the biggest and baddest military in the world is the greatest deterrent to hostile countries and organizations that would do us harm and assures peace and freedom. That is simply the way life for humans works. As Theodore Roosevelt said: "Speak softly, but carry a big stick and you will go far." He further described this as: "the exercise of intelligent forethought and of decisive action sufficiently far in advance of any likely crisis."
Humans … what do we do with them? Kinda nice being one though and as Max says, "many persons strive for high ideals, and everywhere life is full of heroism."
Have a beautiful day … live life and enjoy each moment while you have it. Life is good and so are most people … some just do not know it yet and a few never will.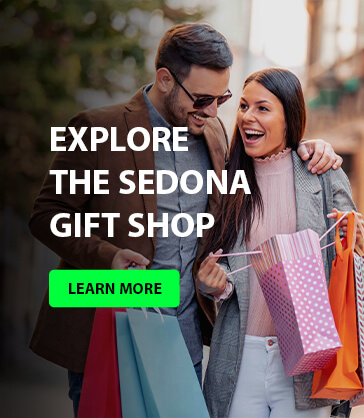 I have embedded a widget on my website that will allow you to view the last 30 emails any time you wish. Currently only the last four or five are in order as something went wrong when I was setting it up … a few weeks and that will self correct: ARCHIVED EMAILS just click on a title from the list.
Smiles,
Ted
You are a child of the universe no less than the trees and the stars; you have a right to be here. And whether or not it is clear to you, no doubt the universe is unfolding as it should.
— excerpt from Desiderata, by Max Ehrmann
###
The easiest way to reach Mr. Grussing is by email: ted@tedgrussing.com
In addition to sales of photographs already taken Ted does special shoots for patrons on request and also does air-to-air photography for those who want photographs of their airplanes in flight. All special photographic sessions are billed on an hourly basis.
Ted also does one-on-one workshops for those interested in learning the techniques he uses.  By special arrangement Ted will do one-on-one aerial photography workshops which will include actual photo sessions in the air.
More about Ted Grussing …