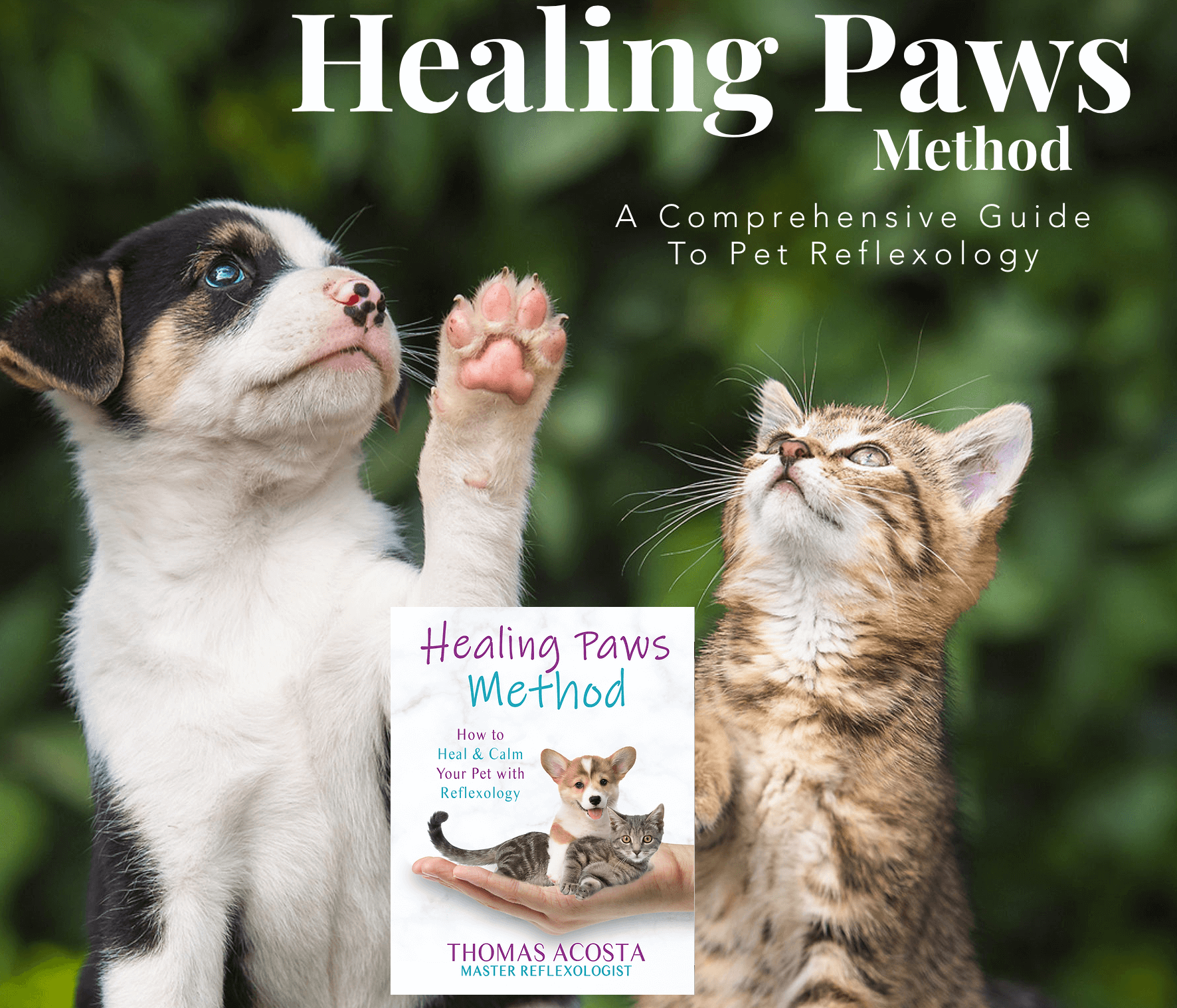 By Ted Grussing
… whilst talking with a friend yesterday evening, a young king snake crossed the cart path and headed through the grass towards our yard. A few minutes later, One, great huntress that she is, gave pursuit (not really that hard to keep up with a snake) and at the base of the pinion pine in the backyard the snake decided it had had enough of One … it coiled up in a tight tangled mass and dared One to come closer. With some urging from me, One relented and came back up on the deck. The king snake is only about three feet long … look forward to seeing it six or more feet long like some of them we have seen here in years past. Love having both king and gopher snakes in the yard as they keep the rodent population down and they kill rattle snakes too.
A very nice day and I am making the transition back into glasses full time again. Things have not been as sharp as they were after the cataract surgery, but six years without glasses was a nice break … that little extra clarity and detail … I expect it in my photographs and enjoy it in my daily vision … acceptance of reality and grateful for the years they were not sliding down my nose.
Into the weekend and looking forward to whatever tomorrow brings … I'll be looking for something of beauty and even better, I know that I will find it … and that is my wish for you too. Keep breathing and smile.
Back Monday morning … cheers,
Ted
Whatever else you do or forbear;
Impose upon yourself the task of happiness;
And now and then abandon yourself
To the joy of laughter.
— Max Ehrmann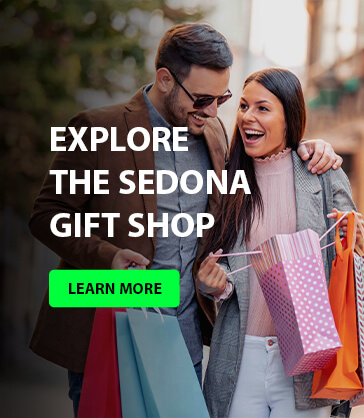 ###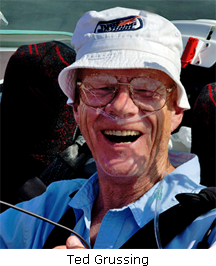 The easiest way to reach Mr. Grussing is by email: ted@tedgrussing.com
In addition to sales of photographs already taken Ted does special shoots for patrons on request and also does air-to-air photography for those who want photographs of their airplanes in flight. All special photographic sessions are billed on an hourly basis.
Ted also does one-on-one workshops for those interested in learning the techniques he uses.  By special arrangement Ted will do one-on-one aerial photography workshops which will include actual photo sessions in the air.
More about Ted Grussing …