By Ted Grussing
… I had a running conversation with a friend during the course of the day about dreams, good ones, scary ones and repetitive ones of all genres. I like the warm fuzzy ones and many of them have played out on my lap as One takes over, curls up on my lap and takes a nap disabling my ability to do anything except enjoy her presence on my lap. I think she is having sweet dreams as she sleeps … she snuggles and brings a smile to my face as the things I was doing are put on hold and I realize just how unimportant those things are, while the unconditional love that only pets know how to give us, plays out in real time … the best parts of the day.
I took this shot of One on Sunday … and given the nature of the conversations of the day it seemed a good idea to put her in that mystical state of beautiful dreams she seemed to be having on my lap … or perhaps a dream of chasing Bobcats out of the yard … this seems nicer.
A terrific day … when you are conversing with and spending time with friends it can only be considered as terrific. Hope your day was equally blessed and that the new day will see a smile come across your face … spontaneously with no good reason other than you realize just how wonderful life is.
Cheers
Ted
Occasionally permit self-abandonment to the caprice of beauty;
rush past the sentinel that keeps you in the prisoned city,
and live for an hour in the house of the world, acquainting yourself with the still people of the air.
Learn the music of a summer night by the restless wave of the sea,
or surrender to the sunlight of an open country where the illimitable sky at last meets to kiss the sweet, green earth,
and stay till the crimson shafts burn the western world.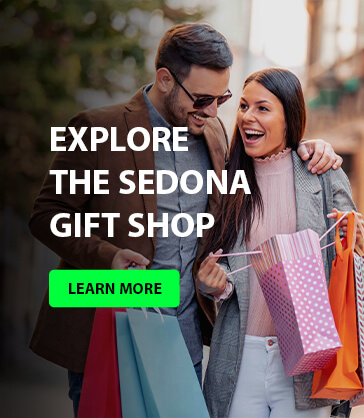 And something will rise in you that is not connected with the tiring routine of your trade – something strange and calm.
— Max Ehrmann
###
The easiest way to reach Mr. Grussing is by email: ted@tedgrussing.com
In addition to sales of photographs already taken Ted does special shoots for patrons on request and also does air-to-air photography for those who want photographs of their airplanes in flight. All special photographic sessions are billed on an hourly basis.
Ted also does one-on-one workshops for those interested in learning the techniques he uses.  By special arrangement Ted will do one-on-one aerial photography workshops which will include actual photo sessions in the air.
More about Ted Grussing …