By Ted Grussing
… I got this shot of a Great Egret a few days ago down at the ponds; saw him there again yesterday, but didn't get a good shot … so it goes! This is the first one I have seen down there, but friends tell me that they do frequent the Verde Valley. I love hunting for wildlife and getting the action shots; shots where they are just standing or perched are okay, but it the action that really attracts me to them. Took this shot with the Canon 1D-X, 100/400mm lens, ISO 400, f5.6, 1/2000th and spot focus using al servo hi speed shooting raw format. I shoot with the images recorded to both cards in the camera which is a just in case scenario if one card goes bad.
Clear skies in the morning and I think a lot of snow accumulated on the peaks so it will be a flight up there in the morning and see how it looks … maybe there will be snow on the other peaks and volcanic cones too. Ten hours and I'll know … possible there will be some low clouds too with the peaks protruding above them … hopes for all kinds of good things and you will be getting the best of the best tomorrow night.
Lots of inside work today … One was not thrilled with the cool wet outside and spent less than ten minutes out there this afternoon.
Time to wrap it … hope you had a wonderful day too and that tomorrow will be a repeat … breathing, smiling, friends and family and all the other good stuff.
Cheers
Ted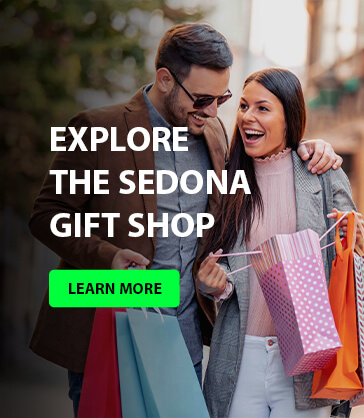 And in this journey over a thousand hills and valleys called life, he is wisest who
is patient where the way is hard, has faith when he does not understand, and carries
into the dark places the light of a cheerful heart.
— Max Ehrmann
###
The easiest way to reach Mr. Grussing is by email: ted@tedgrussing.com
In addition to sales of photographs already taken Ted does special shoots for patrons on request and also does air-to-air photography for those who want photographs of their airplanes in flight. All special photographic sessions are billed on an hourly basis.
Ted also does one-on-one workshops for those interested in learning the techniques he uses.  By special arrangement Ted will do one-on-one aerial photography workshops which will include actual photo sessions in the air.
More about Ted Grussing …