By Ted Grussing
… it was one of those kind of days … by 9AM all plans for the day were out the window and new ones made … and changed as the day progressed. It was an interesting day and the finest unplanned events were whilst out on the deck this afternoon, One curled up on my lap and we took a nice nap with breezes keeping us cool … ditto this evening while trying to work on some photos. Absolutely no way that you can decline love offered like that, especially when she curls up into a tight ball and buries her head under her paws.
I got the ironstone boulder finished this afternoon and attaching a front and back shot of it. It is more an opal/ironstone piece of art than a cut gemstone with a nice picture on the surface with the different textures, color and density of the ironstone. I like it. Also finished a piece of boulder opal which has nice colors and will make a nice bolo or pendant … blue jean jewelry with rugged features.
A few of the Iris that Alan planted in the back yard for Corky in the summer of 2013 are blooming this year. Cork never got to see them bloom, but she loved them … and again many thanks to Alan and Marge for all the beauty they have and continue to bring into life. I grilling a steak this evening when I noticed the blooms … a fortunate glance.
Highly recommend Michael Moore's new movie, Planet of the Human's, which is free on his YouTube channel https://www.youtube.com/watch?v=Zk11vI-7czE&feature=youtu.be He did his research!
A friend let me know that there is a current Federal and State moratorium on prescribed fires due to the possibility of aggravating respiratory systems of compromised individuals during the CV-19 situation.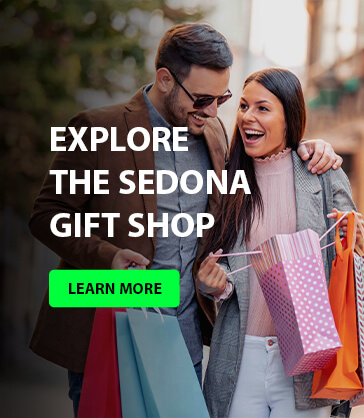 Getting way late and time to wrap it up for the week. Have an absolutely beautiful day and weekend … bless yourself and others with smiles and keep breathing … what a great way to spend time.
Cheers
Ted
I ponder o'er myself, indifferently just,
Breathless in the roaring sea of time.
Let me forgive much, forget more;
Let me close my eyes and fall half asleep,
That the pictures may grow softer and stiller,
And the life, O thou God! again grow gentle.
— Max Ehrmann
###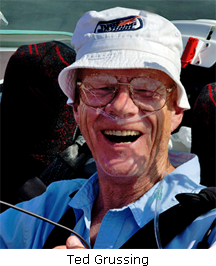 The easiest way to reach Mr. Grussing is by email: ted@tedgrussing.com
In addition to sales of photographs already taken Ted does special shoots for patrons on request and also does air-to-air photography for those who want photographs of their airplanes in flight. All special photographic sessions are billed on an hourly basis.
Ted also does one-on-one workshops for those interested in learning the techniques he uses.  By special arrangement Ted will do one-on-one aerial photography workshops which will include actual photo sessions in the air.
More about Ted Grussing …