By Ted Grussing
… well perhaps not that much for those who surf the ocean waves, but for sure it was for a pair of Hang Glider pilots who were working "ridge lift" in front of the bluffs along the California Coast as we were driving down to Monterey for brunch after church. When the wind is more or less perpendicular to a bluff or hill you get what is known as orographic lift where the wind is bent upwards when it flows into the bluff. This is a very neat form of lift and you can soar up and down the bluffs for hours … all you need is for the wind to continue to blow and not change direction much; if I remember correctly as long as the wind is at least a thirty degree angle to the slope it will generate enough lift to stay up.  
This is also the predominant form of lift on the North Shore of Oahu where the trade winds hitting the bluffs allow gliders to stay up for hours and hours … and thanks to the generosity of a friend I'll be doing that later this year … I love the ocean … I love soaring … the two combined? Can't get much better than that … and I'm thinking a GoPro camera on the instrument panel might yield a very cool video of it all.
We watched these guys for about twenty minutes before continuing down to Monterey and enjoying a wonderful brunch and I'm sure they were up for hours … this is for my soaring buddies who used to fly Hang Gliders and a few who still do.
A day of painting again and it is fun to see the results … instant gratification! More painting tomorrow morning and then it will be time to take to the skies again … the ladder just doesn't get me high enough … I'm ground sick.
A 6PM dinner at the Hilton tomorrow night in the Shadow Rock Grille and reservation in my name. Always good company and if you are so inclined just show up. Always good company and entertaining conversation … plus the music of Anthony Mazzella.
Have a wonderful day, share a smile with someone or everyone today … you're breathing … doesn't get much better than that, so share your joy.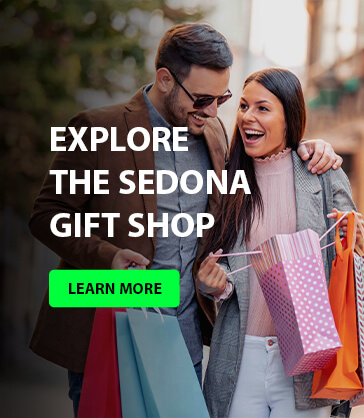 Cheers
Ted
I go out into the night and stretch forth my arms, as
if to embrace one I love
…the solace of the stars is sweet, and the stillness has a voice I understand
— Max Ehrmann
###
The easiest way to reach Mr. Grussing is by email: ted@tedgrussing.com
In addition to sales of photographs already taken Ted does special shoots for patrons on request and also does air-to-air photography for those who want photographs of their airplanes in flight. All special photographic sessions are billed on an hourly basis.
Ted also does one-on-one workshops for those interested in learning the techniques he uses.  By special arrangement Ted will do one-on-one aerial photography workshops which will include actual photo sessions in the air.
More about Ted Grussing …