By Ted Grussing
… water, mountains, forests and wildlife … that was my day today and the boat was on the water by 7:30 at Lake Mary. A fast trip to the SE end of the lake so that we would have the sun on our backs as we made our way back up the shore getting close and personal encounters with Bald Eagles, Blue Herons, Osprey, Crows, Canada Geese and more …  young Ospreys exercising their wings as they prepare to leave the nests on their first flights, Blue Herons spearing fish and crawdads, Crows taking a bath and all in all, just a beautiful day on the water. It makes a huge difference in the image to be at the same level as the subject and the results are fun to go through.
I decided to use the 5D MK IV today since for the most part I would not be shooting fast movers and it worked out very well. The advantage for me was having 36 megapixels in the sensor as opposed to 20.1 in the 1DX MK III … not all the cool features including the finest auto focus tracking features, but I wanted the extra pixels and it was a day with bounteous sunshine so no high ISO issues. Rather than the tracking focus features I relied on single spot and keeping it on the subject as it was in flight or at rest. Down to 280 shots from 840 and more to go … at this moment I like them all, but at least another 100 shots have to go.
This Great Blue Heron was feeding along the shoreline and decided to depart and begin again further down the shore where he would have solitude … the sunflowers provide the perfect backdrop as he lifts off from the rocky shore.
Hope your day was filled with sunshine and beauty … tomorrow too and remember it is always your choice how your day goes. Focus on the moment and smile … it is all we have!
Cheers
Ted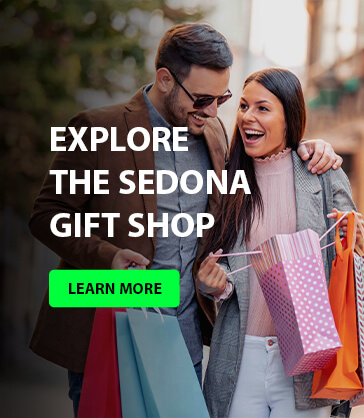 I pondered many hours in idleness,
And ill-content grew fast upon my thoughts;
For was this right that I should eat and live
By that another through his toil had earned?
But one good hope then fed my hungry soul:
That I should live by what my hands could do.
— Max Ehrmann
###
The easiest way to reach Mr. Grussing is by email: ted@tedgrussing.com
In addition to sales of photographs already taken Ted does special shoots for patrons on request and also does air-to-air photography for those who want photographs of their airplanes in flight. All special photographic sessions are billed on an hourly basis.
Ted also does one-on-one workshops for those interested in learning the techniques he uses.  By special arrangement Ted will do one-on-one aerial photography workshops which will include actual photo sessions in the air.
More about Ted Grussing …