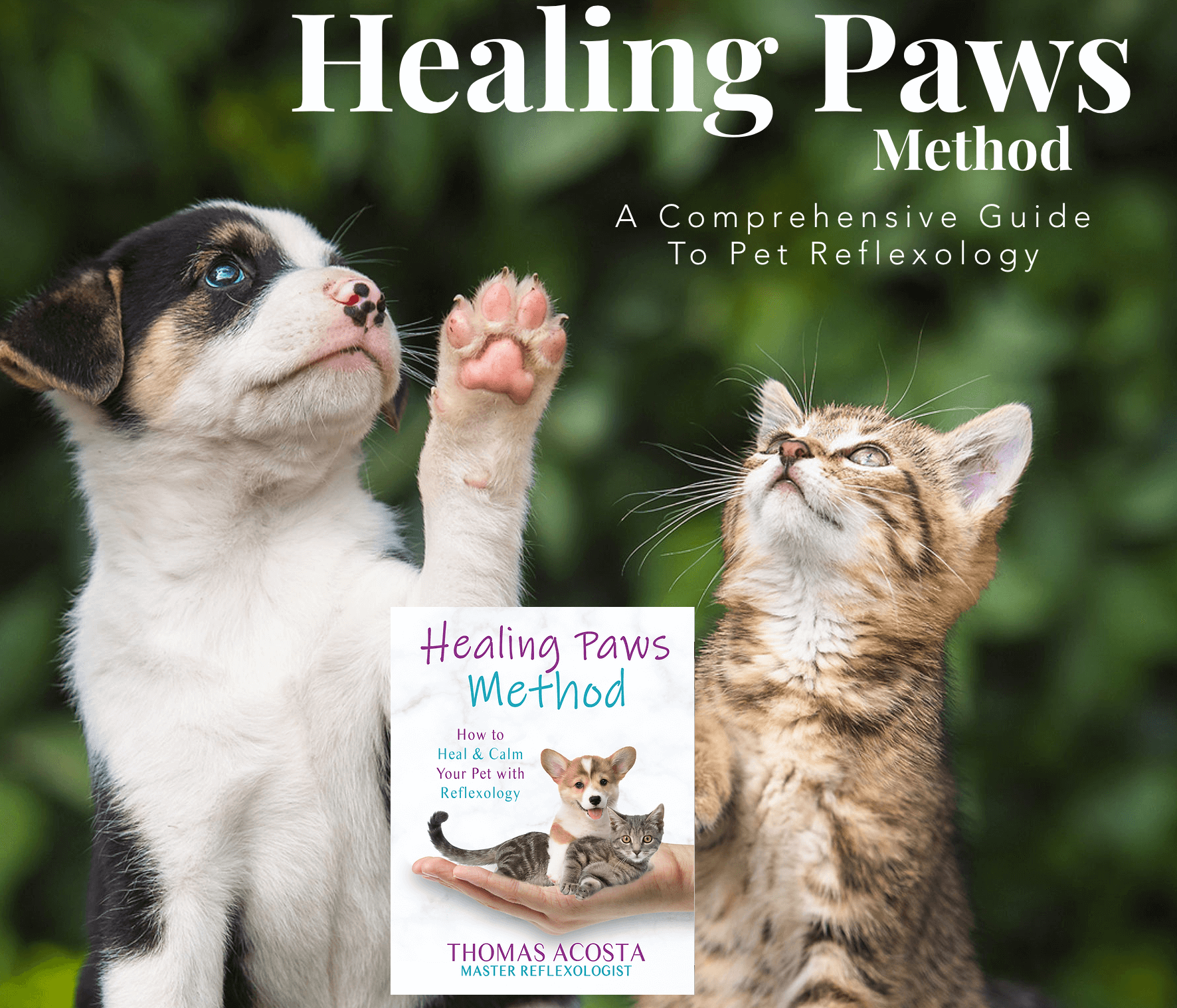 By Ted Grussing
… this is the kind of summit conference you want world leaders to attend … something that is challenging to attend, no luxury private and government owned jets, no millions of dollars per day for lodging and people sucking up to them, no fancy meals or expensive lounges and drinks … just the pleasure of making the trek and enjoying the reward of gazing out over a beautiful world inhabited by other humans and creatures. The people attending this gathering at the summit of Humphreys Peak (12,633') got the pleasure of viewing northern Arizona from the highest point in Arizona and the camaraderie of fellow attendees.
This view is from about 12,700' and looking to the SE with a beautiful view of the inner basin. Lockett Meadow is not visible in this photo but is off image to the left. On the far peak over and to the right of the climbers you can see a road that was used in the early to mid-20th century, and over that peak and left of it you can see Mt. Elden and beyond that and not visible the Flagstaff Mall.
Today was a weather day and pretty much a repeat of yesterday except neither One or I went out today. Dinner was quite good; a salad and homemade beef, vegetable and wild rice soup … enough for three more meals.
The weather is supposed to deteriorate the next several days with rain, snow and cold. I do have to go out for a few things tomorrow, I am out of that dietary wonder that is essential for human life … vitamin Ch otherwise known as CHOCOLATE!!! Have to make the run!
Have a beautiful day today and share your joy with those whom you meet and greet. Amazing the affect that a smile has on others.
Cheers
Ted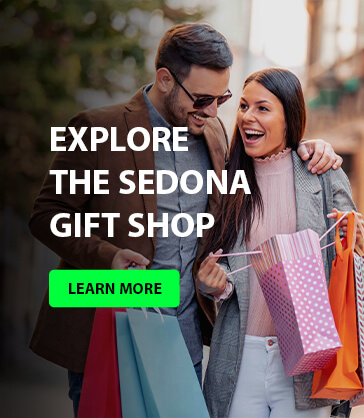 Give me a few friends who will love me for what I am;
and keep ever burning before my vagrant steps the kindly light of hope.
And though age and infirmity overtake me, and I come not within
sight of the castle of my dreams, teach me still to be thankful for life;
and for time's olden memories that are good and sweet; and may
the evenings twilight find me gentle still.
— Max Ehrmann
###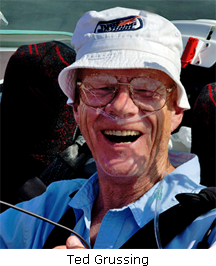 The easiest way to reach Mr. Grussing is by email: ted@tedgrussing.com
In addition to sales of photographs already taken Ted does special shoots for patrons on request and also does air-to-air photography for those who want photographs of their airplanes in flight. All special photographic sessions are billed on an hourly basis.
Ted also does one-on-one workshops for those interested in learning the techniques he uses.  By special arrangement Ted will do one-on-one aerial photography workshops which will include actual photo sessions in the air.
More about Ted Grussing …