… so it was one of those really neat, but entirely weird days … lots of work done … Verizon Home Wireless device arrived today and I got it set up, but it will not function until Thursday morning when Suddenlink ports the home phone number over to Verizon. I could let it stay hooked up with Suddenlink until then, but the thought of not receiving spam and donation request calls for a few days was more than I could resist, so I disconnected the line and will wait to use it until then … blessed silence! The Starlink Kit arrived today too and it looks like a very simple install … weird using thousands of satellites to explore the internet … gotta think on it for a few days though as it appears that it may not support multiple networks which I do have. They have a 30 day return policy though, so that is good.
The photo on top was taken down at Bubbling Ponds a while back and it is of a bee that evidently got trapped in the water and was buzzing trying to free himself from the water … according to scientists bees can keep this up for about ten minutes and are able to surf across the water to safety.
The photo below is of three sticks and their reflections in some rather strange and nasty looking water … so I played with it to see what I could come up with and transform it into something with a bit of beauty … usual fare likely to return tomorrow evening.
Version 1.1 of the show finished today and that will be it … I actually am very happy with the way it has turned out, Hope to see you this weekend at the Mary Fisher Theater
Have a beautiful day … use it and live it … you only get today … when and where you are and it does not cost anything to smile, but the returns are impressive.
Cheers,
Ted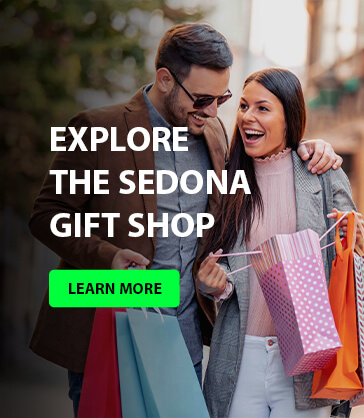 I am the dawn, the whisper of winds, the perfume of morning.
The passing night fondled me, hovering close to me, softly, silently.
The breaking day builds the spirit temple of my joy. I abandon myself!
It seems to me that never before have I walked with the spirit as now,
nor overcome space, time, and the elements as I overcome them now.
excerpt from On A May Morning by Max Ehrmann
###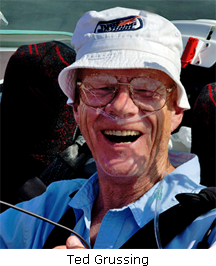 The easiest way to reach Mr. Grussing is by email: ted@tedgrussing.com
In addition to sales of photographs already taken Ted does special shoots for patrons on request and also does air-to-air photography for those who want photographs of their airplanes in flight. All special photographic sessions are billed on an hourly basis.
Ted also does one-on-one workshops for those interested in learning the techniques he uses.  By special arrangement Ted will do one-on-one aerial photography workshops which will include actual photo sessions in the air.
More about Ted Grussing …