By Ted Grussing
… what a beautiful job this Great Blue Heron is doing stalling out just inches above the surface. The wings are providing full braking forces and with the airflow over the wings interrupted, the feathers are lifted up in the turbulence behind them … a couple of steps and he was at a standstill and began hunting in the pond behind him. Pure elegance and this beauty can be found almost anywhere in the world … there may be six or seven billion of us, but there are a whole lot more critters than humans and oft, much more agreeable life forms than we. The killing that they do is for food … survival.
A most agreeable day … espresso, followed by a trip to the airport and thence  into the sky … a lovely day to be in the air and at 11A the air was rocking on the plateau … sweet! Then a stop at the terminal for a cup of coffee and a cookie (they bake them throughout the day) and down to the ponds where I got this shot. Home and out with One and a quiet evening and homemade pizza for dinner. Catching up on emails and working on a few stones. A nice day.
This is it for the week, have a great rest of it and I'll be back Monday morning. Live and keep your thoughts and mind in the present for that is the only place you are and can be … Cheers!
Smiling
Ted
Hold high your head and be an honest man.
May kindness guide your daily steps, and in each deed and thought
Let Christ's sweet soul always reflect itself
And love your fellow men as I love you.
— Max Ehrmann, "Breaking Home Ties"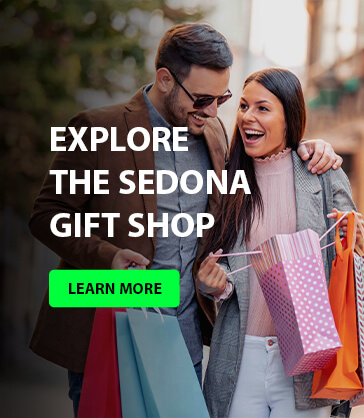 ###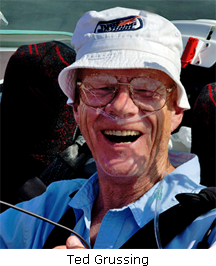 The easiest way to reach Mr. Grussing is by email: ted@tedgrussing.com
In addition to sales of photographs already taken Ted does special shoots for patrons on request and also does air-to-air photography for those who want photographs of their airplanes in flight. All special photographic sessions are billed on an hourly basis.
Ted also does one-on-one workshops for those interested in learning the techniques he uses.  By special arrangement Ted will do one-on-one aerial photography workshops which will include actual photo sessions in the air.
More about Ted Grussing …