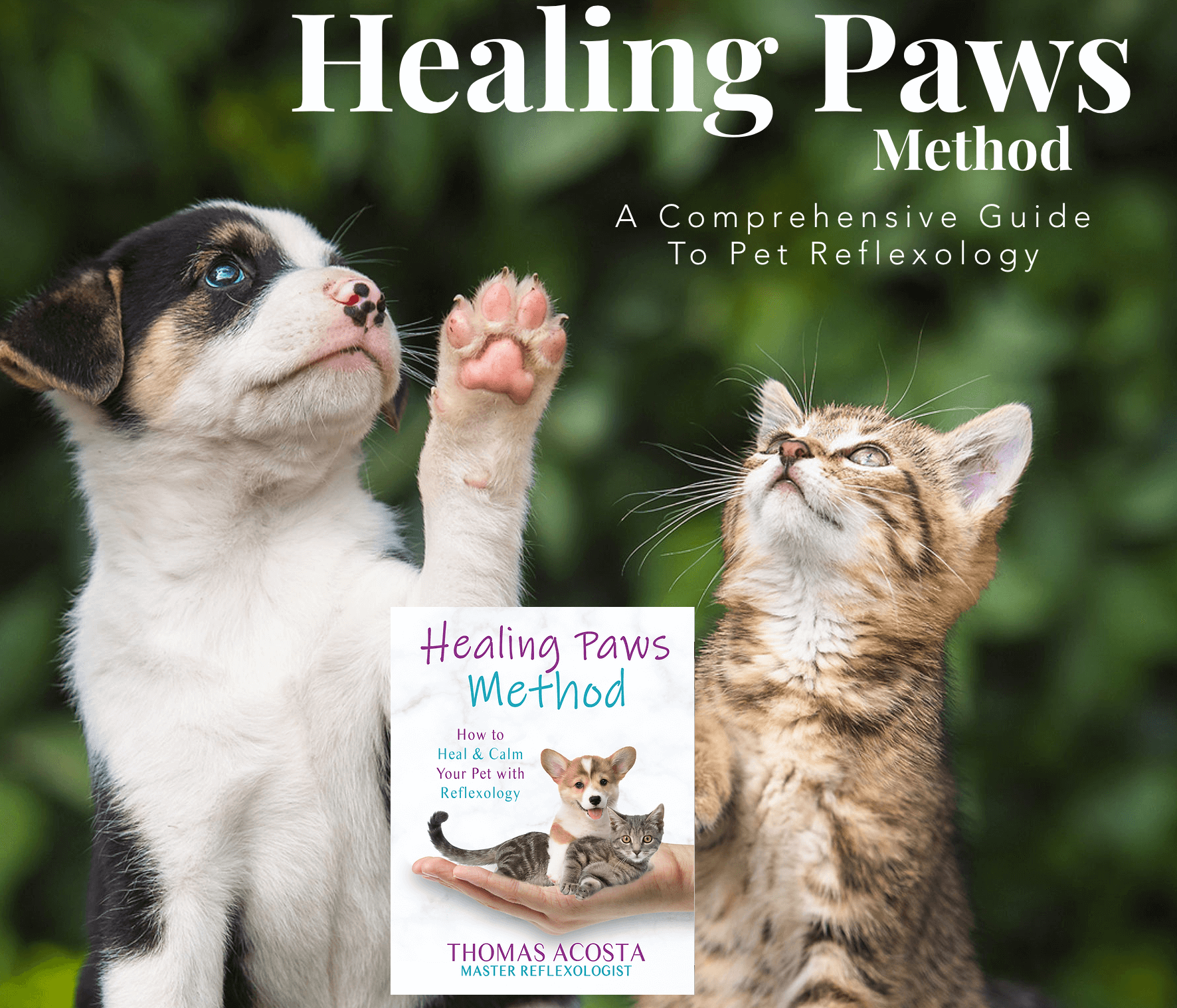 By Ted Grussing
… I had a very beautiful and unexpected bonus on the way home. The sun was setting as we took off from Minneapolis/St. Paul International and as we were climbing out the low sun struck the split scimitar winglets on our SWA 737-800 and reflected the top winglet down onto the top of the wing … and it was set against the glow of the sunset looking to the east as we headed SW. According to the Avare app on my S9+ we were 28,000 + ft, climbing at 2700 feet + per minute and 403 knots (464 mph) across the ground . The terminator line (the line between light and dark) moves across the earth at about 869 knots (1000 mph), so it was not long before the terminator line moved over us and we were in darkness. Had we been in an SR-71 ( I love that aircraft) we would have moved further into light as it moves at about 2000 kts (2302 mph) across the ground.
Anyhow I thought it was beautiful and wanted to share it with you. It was a fabulous trip and what a neat finish. Also learned something from the guy in front of me. The flight was full, and yet he had an open seat next to him … simple solution for getting ample room, he bought two tickets. I always fly Southwest and always buy the wanna getaway fares which for this flight was only $134.00 and times 2 is still a very reasonable fare. I like the idea.
If you would like to learn about the split scimitar wing tips, go here: https://www.aviationpartners.com/aircraft-winglets/types-blended-winglets/ They add about 2% to the range of the aircraft which is significant.
Tomorrow, Saturday October 5th is airport days at the Sedona Airport. There are all kinds of very neat aircraft that will be on display including mine. Got it cleaned up this afternoon and more in the morning. Also the Sedona Car Club is going to be displaying some very cool cars up there too … main difference in cool factor is that the cars can only travel down the runway from end to end and we use the same pavement to take us any where in the world. 🙂 Still the cars are very neat. Starts at 9AM and goes through to sometime in the afternoon. Hope to see you up there!
Cheers … keep breathing and smiling … you are alive! Do not waste it, live every second you are here.
Ted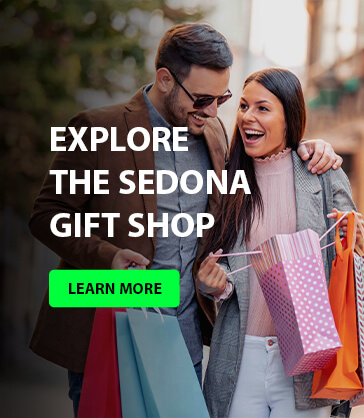 … after the day's struggle, there is no freedom like unfettered thoughts,
no sound like the music of silence. And though behind you lies a road of dust and heat,
and before you the fear of untried paths, in this brief hour you are master of all highways,
and the universe nestles in your soul. Therefore, in the night, sit a while and dream awake,
ere you lie down to sleep.                                                                                                                               
— Max Ehrmann
###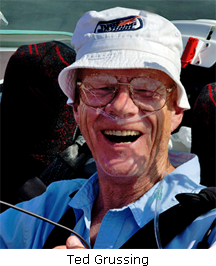 The easiest way to reach Mr. Grussing is by email: ted@tedgrussing.com
In addition to sales of photographs already taken Ted does special shoots for patrons on request and also does air-to-air photography for those who want photographs of their airplanes in flight. All special photographic sessions are billed on an hourly basis.
Ted also does one-on-one workshops for those interested in learning the techniques he uses.  By special arrangement Ted will do one-on-one aerial photography workshops which will include actual photo sessions in the air.
More about Ted Grussing …