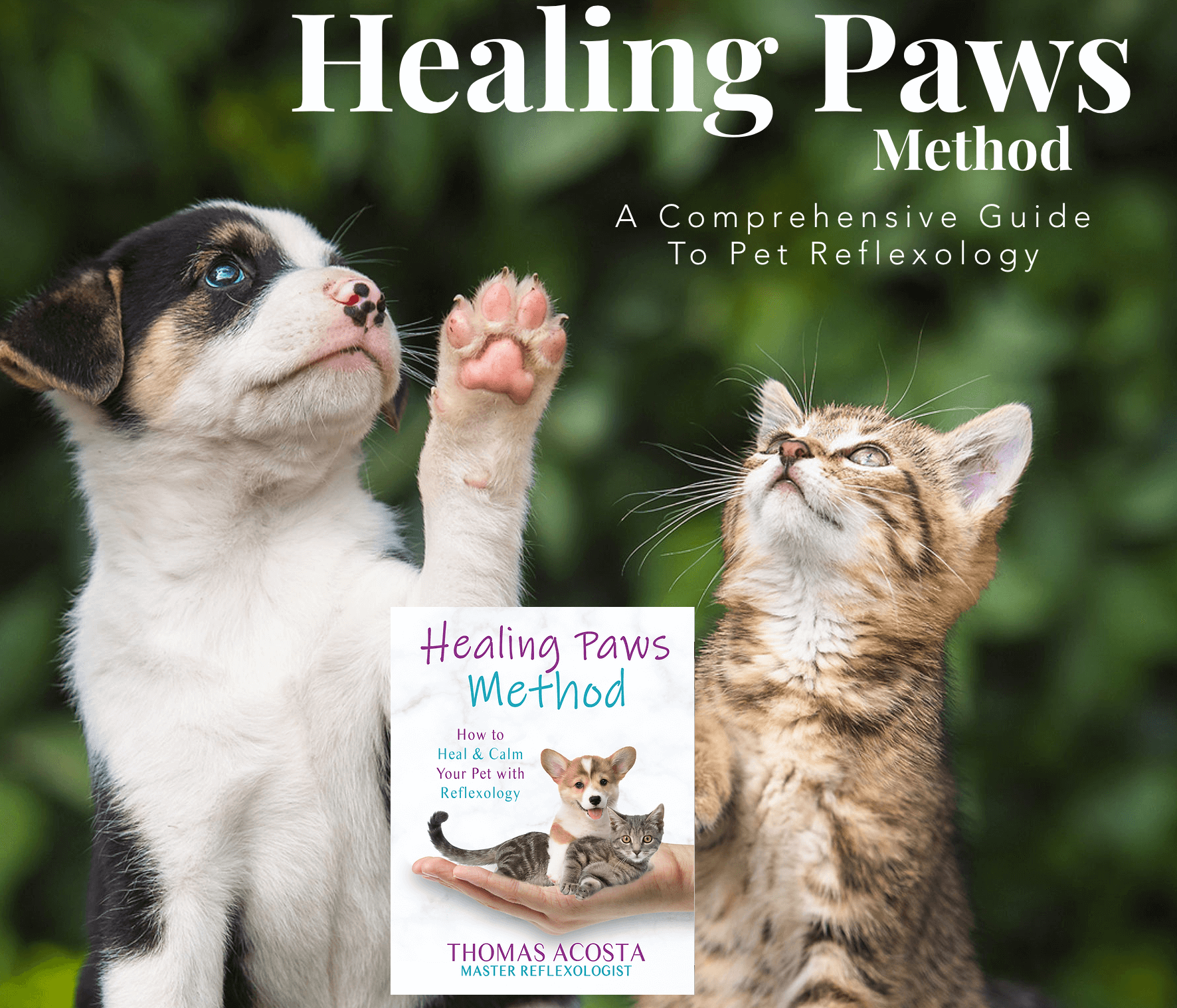 By Ted Grussing
… Hardware, that is … probably one of my all-time favorite places to just go in and shop, looking at different nuts and bolts, tools and so forth, but today I spent time in Fry's in Phoenix and there is so much tech stuff, computer components of all possible variants that I now have a new favorite place to hang out for hours. I do it online in places like Newegg and Amazon, but to wander around in tens of thousands of square feet of the stuff is amazing … and the people they get to work are very knowledgeable too and no one seems to make it to adult status, they are all enthusiastic geeks and it is the technology that inspires and enthuses … it goes with my life view that becoming an adult is probably the last thing I would ever want to do, too many adventures and experiences lie ahead.
I'm not sure which variant of a sunflower this is, but I really like it. I took the shot at Filoli Gardens earlier this month and it just brings me a sense of beauty, the end of summer and a warm fuzzy about life being good … and it is. Have not finished setting up Photoshop on this laptop yet, nor calibrated the monitor so hoping it looks as good to you as it does to me :+)
September is here and soon fall with cooler days and the fall colors … always and forever my favorite time of year. With Mariah back tomorrow I'll be able to fly into the caldera of the San Francisco Peaks and shoot the color of Lockett Meadow again and with all the rain we have had this year hoping for excellent colors on the mountains and in the meadows again. Also will hopefully be getting the fall colors at the Lake in northern Wisconsin and Minnesota the end of this month. Who knows, I might get lucky.
Time to wrap the day … a very good day and hope yours was too. Wednesday evening 6PM at the Hilton; Anthony will be playing and I'll reserve a table for six and if more show up, that will be great. Smile and share your joy … we're still breathing and like how much better can it get than that!
Cheers
Ted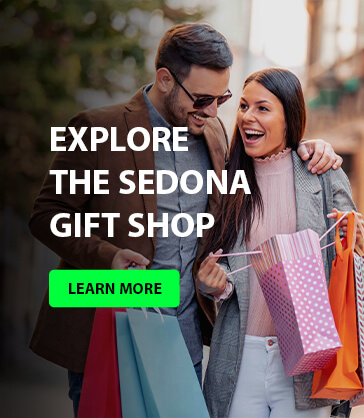 Whatever else you do or forbear;
Impose upon yourself the task of happiness;
And now and then abandon yourself
To the joy of laughter.
— Max Ehrmann
###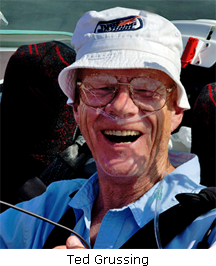 The easiest way to reach Mr. Grussing is by email: ted@tedgrussing.com
In addition to sales of photographs already taken Ted does special shoots for patrons on request and also does air-to-air photography for those who want photographs of their airplanes in flight. All special photographic sessions are billed on an hourly basis.
Ted also does one-on-one workshops for those interested in learning the techniques he uses.  By special arrangement Ted will do one-on-one aerial photography workshops which will include actual photo sessions in the air.
More about Ted Grussing …