By Ted Grussing
… I was somewhere over the Verde Valley between cloud layers … just cruising and enjoying the reflections of the clouds on my wings … no hurry and taking the day in. Below is the photo of One and one of our local bobcats that came up out of the arroyo while I was taking One's photo … I think she was curious about what One and I were doing and/or decided that she would get her portrait taken again too. One was unaware of her arrival and the bobcat ambled off before One turned around. A neat addition to our family album of portraits and fun encounters.
A very enjoyable day spent visiting with friends, here and on the phone … some cleanup of the portfolio began today along with more time trying to decide on the cuts to make on the opal specimen I am going to be cutting up this week. It takes a lot of study to determine where and in what order the cuts should be made … you only get one shot at it. Think I'll do a combo photo and video of it.
Into another beautiful day … keep smiling, breathing and sharing the joy in your life … follow your dreams!
Cheers,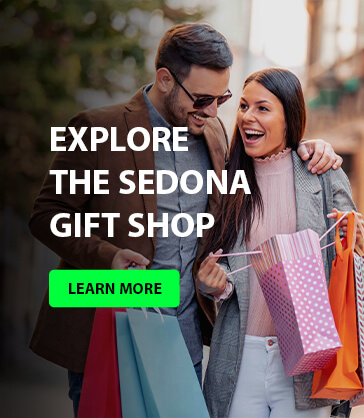 Ted
When I wander in places of greed for gain I have no desire; the grass of the meadow and the stars of the night comfort me. Though darkness overcome me, I shall not despair; the God of my youth still abides with me. He showeth me the palaces of the rich and the haunts of the poor, yet keepeth sweet my soul. When weariness overtakes me, I lie down in slumber, and the peace of the world is upon me. Though poverty abide with me, I pray that courage and gentleness forsake me not. And with all living things out of the earth and out of other worlds I believe I shall grow in the fields of God forever.
— A PSALM by Max Ehrmann
###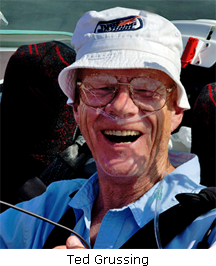 The easiest way to reach Mr. Grussing is by email: ted@tedgrussing.com
In addition to sales of photographs already taken Ted does special shoots for patrons on request and also does air-to-air photography for those who want photographs of their airplanes in flight. All special photographic sessions are billed on an hourly basis.
Ted also does one-on-one workshops for those interested in learning the techniques he uses.  By special arrangement Ted will do one-on-one aerial photography workshops which will include actual photo sessions in the air.
More about Ted Grussing …