By Ted Grussing
… it works and sometimes it doesn't … I'll let you decide on this one. On the walk home last night looking down the 12th fairway there was a beautiful glow and the setting sun was backlighting a lot of pollen that was in the air and it gave a soft and dreamy effect looking down the empty fairways … and I knew that One would enjoy an exuberant dash into the soft light, so here she is at full speed in pursuit of who knows what.  I tried galaxies and oceans, but in the end the straight shot with the addition of One worked the best.
It was a good day and finished seven photo projects. If you see any photo you would like a larger print of let me know as I drop ship to your home or business and you will have the print within ten days. Check out the archives and see if there is one or ten in there that you must have … it/they will be yours in whatever size and or media you wish. http://tinyurl.com/TedSharesPhotos there is about 1200 images in the archives at present and more being added every week. If you download any of these photos that is fine, but they are for personal not commercial use only. You can post them on Facebook or wherever, just make sure that photo credit is given. For use on commercial websites or in print media please contact me for license to use.
Another day underway and it will be filled with more work on photos and hand polishing some large wood/opal specimens … also starting to facet again and have some very special stones I am going to be working on. Photos will be coming on these projects and yes I sell them too :+)  
Time to wrap it, only got three hours last night before the irresistible thought of espresso got me up at a little after 6A. Currently using a Columbian Mercedes ML Ricapi bean from www.burmancoffee.com and I blend a medium roast with a very dark roast in order to get the maximum available flavors and overtones. In the darker roast you drive out many of the light oils that produce great flavor in the coffee and by blending the lighter roast with the dark you capture it all. Contact Jon or Gary Burman and they will be happy to guide you into the wonderful world of roasting your own coffee. It is also very cost effective. Starbucks, Peets or whatever will cost you on average $12.00 or more per pound. The finest Columbian coffees like what I am currently roasting run about $6.00 per pound and the roaster is about $150.00. If you go through a pound a week it does not take long to be ahead of the game … not only that, you will have the freshest and best tasting coffee you have ever had. Also I like Hawaiian coffees', Ethiopian and more. Gary started this company when he got laid off from an IT job in the early 2000's and they have built a wonderful family business. Check it out. They also sell some terrific tea too … I stick with coffee!
Have a wonderful day … four hours to espresso … yay!
Ted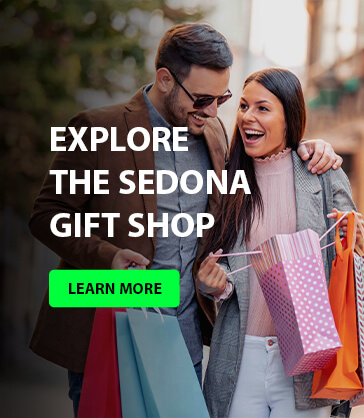 I sat with the stars on the hill of life
And looked at the world below.
I ran with the winds where winds begin
And followed them where they blow
— Max Ehrmann
###
The easiest way to reach Mr. Grussing is by email: ted@tedgrussing.com
In addition to sales of photographs already taken Ted does special shoots for patrons on request and also does air-to-air photography for those who want photographs of their airplanes in flight. All special photographic sessions are billed on an hourly basis.
Ted also does one-on-one workshops for those interested in learning the techniques he uses.  By special arrangement Ted will do one-on-one aerial photography workshops which will include actual photo sessions in the air.
More about Ted Grussing …