By Ted Grussing
… another place I love to spend time is within the incredible world within flowers and Iris' are among my favorites, especially the white ones with the purity and elegance that few other flowers can match, even another favorite, white tulips. Me thinks this is a good way to close out the week …
A rather busy day and much accomplished … starting the day off tomorrow with espresso with friends and we'll see how the day goes from there … probably very nicely although not a clue as to what I will fill the day with yet … something and perhaps not so much of something.
Have a beautiful rest of the week and weekend and if all goes according to plan, I'll be back Monday morning. Keep breathing, keep smiling and finally keep loving life … yours and that of others.
Cheers
Ted      
Nothing
"What are you writing?"
I looked up and yet I saw no one. It was near the middle of the night, the room was nearly dark,
save the table over which I leaned holding up my pen.
Was I dreaming? Looking up again, I saw, or thought I saw, the figure of a woman standing in the dim light.
Her hair lay over her shoulders, and her face I had seen somewhere.
"What are you writing"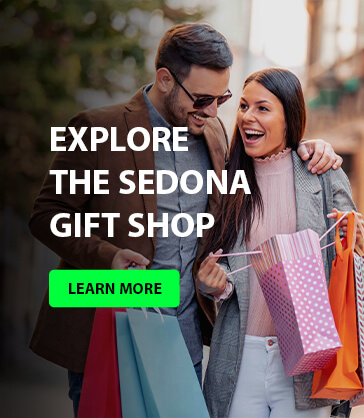 "A story of perfect love," I answered.
"Lay down your pen and live with me the story you are writing," she said.
"I am ready!" I cried, and arising, I started toward her; but there was nothing there.
— Max Ehrmann
###
The easiest way to reach Mr. Grussing is by email: ted@tedgrussing.com
In addition to sales of photographs already taken Ted does special shoots for patrons on request and also does air-to-air photography for those who want photographs of their airplanes in flight. All special photographic sessions are billed on an hourly basis.
Ted also does one-on-one workshops for those interested in learning the techniques he uses.  By special arrangement Ted will do one-on-one aerial photography workshops which will include actual photo sessions in the air.
More about Ted Grussing …