By Ted Grussing
… a good place to reflect and gather your thoughts away from the cacophony of life. Saturday I went for a good walk and ended up at a friends home for a visit and to shoot some birds. Mostly I was trying to get finches in flight and they were swarming like bees around one of his feeders. It was pure joy as I triggered bursts of shots in the hopes of getting some in flight and in focus. I ended up with about 900 shots in the hour I was there and hope for at least a few good ones. At present there are 99 shots remaining that have not hit the bit bucket, but more will be going as I reflect on how well they will look when blown up to a reasonable size; probably less than 20 will make the final cut and this nonflight shot is one of them. Eric pointed her out as she landed on this precarious twig. Dozens of others were milling around the feeder, but she took a break for a while before re-joining the fray.
The kitchen is a construction zone for the week as all the cabinets are being refinished … kinda fun in a way. The interior of the house is completely finished as far as painting goes, and now it is just sanding the solid oak cabinets down to bare wood and refinishing them. Still have to pick up the crown cornices for the bedroom windows and get them up. At 4 weeks and 3 days I feel like it again. If you need an excellent person for interior/exterior painting including refinishing cabinets I highly recommend Mike Lomahaftewa, Native Eye Painting, (928) 451-4905 … top quality workmanship and reasonable rates. For interior upholstery work, Julie Hyde of Julies Upholstery, (928) 204-5881 – beautiful high quality work.
The author of that beautiful quote last night is Mike Dooley at http://tut.com , short for The Universe Talks. I signed up to receive these missives five times a week "notes from the universe." He has about 750,000 people who subscribe and I get my first one tomorrow morning.
Time to wrap the day, smile and share your joy … we need that and perhaps the universe needs it too.
Cheers
Ted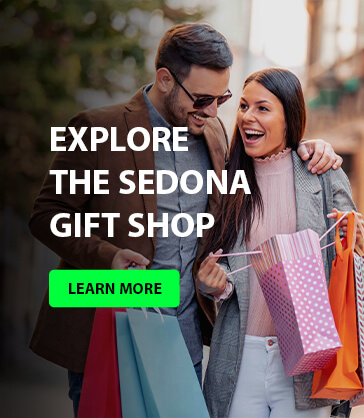 O Passer-by, O passer-by!
Have you good words of me
Upon your lips as I draw nigh
To you each day?
If so, I ask
That you'd them say,
For soon I'm gone and cannot hear,
So speak the kindly word
I beg, and smile while I'm yet near …
— Max Ehrmann
###
The easiest way to reach Mr. Grussing is by email: ted@tedgrussing.com
In addition to sales of photographs already taken Ted does special shoots for patrons on request and also does air-to-air photography for those who want photographs of their airplanes in flight. All special photographic sessions are billed on an hourly basis.
Ted also does one-on-one workshops for those interested in learning the techniques he uses.  By special arrangement Ted will do one-on-one aerial photography workshops which will include actual photo sessions in the air.
More about Ted Grussing …