By Ted Grussing
I went for a walk late afternoon and as I rounded the corner onto Moons View Rd I saw some beautiful Argentine Giant Cactus in Dan & Joann's yard receiving the last rays of the day before dark enveloped them for the night. In a few hours daylight will once again bathe them in a soft glow. I have a special affinity for these blooms and every time I see them they remind me of the singularity in Greg Bear's books … it has been a while since I have read them and perhaps time to reread them.
Space, time and who knows? Forever we ponder that which is beyond our grasp and understanding … we develop theories … create concepts and constructs to explain that which we do not understand and when we are convinced we are right form groups of likeminded people and declare those who do not agree with us to be doomed … sorry John, I'll trade surnames with you :+) Perhaps I shall not reread those books and simply remember the effect they have had on me … and continue to wonder, never knowing and simply content to be here and to soak up last light with the flowers and if I am blessed, to share the beauty of the moment … there is nothing else.
Long day and the new day well under way. Enjoy life … why not?
Smile 
Ted
And in this journey over a thousand hills and valleys called life, he is wisest who
is patient where the way is hard, has faith when he does not understand, and carries
into the dark places the light of a cheerful heart.
— Max Ehrmann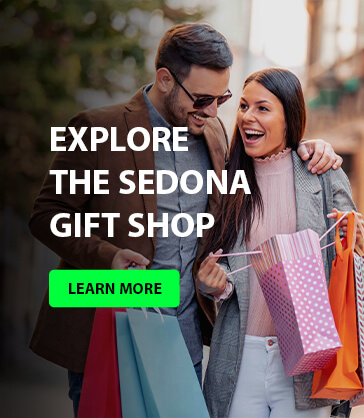 ###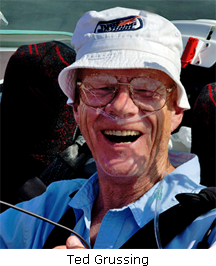 The easiest way to reach Mr. Grussing is by email: ted@tedgrussing.com
In addition to sales of photographs already taken Ted does special shoots for patrons on request and also does air-to-air photography for those who want photographs of their airplanes in flight. All special photographic sessions are billed on an hourly basis.
Ted also does one-on-one workshops for those interested in learning the techniques he uses.  By special arrangement Ted will do one-on-one aerial photography workshops which will include actual photo sessions in the air.
More about Ted Grussing …